2023 Provincial Summit:
Building a Solutions Focused Economy
October 11-12, 2023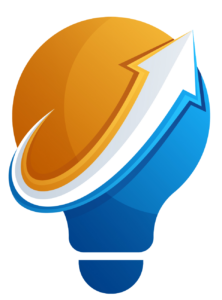 Join SEDA, our partners, and hundreds of leaders from across the province for this two-day summit at the Saskatoon Inn. 
Building a Solutions Focused Economy aims to highlight the current and emerging catalysts fundamentally reshaping our economy and society. We need to determine how to integrate and leverage these opportunities—and address challenges—to set us on a path of generational prosperity.
Lasting solutions are neither quick nor easy and cannot be undertaken in isolation. The road to 2030 will be dynamic and we must start now by making the decisions that will have a real impact on our economy, environment, and community.
Continue to watch this space for more details as they become available!