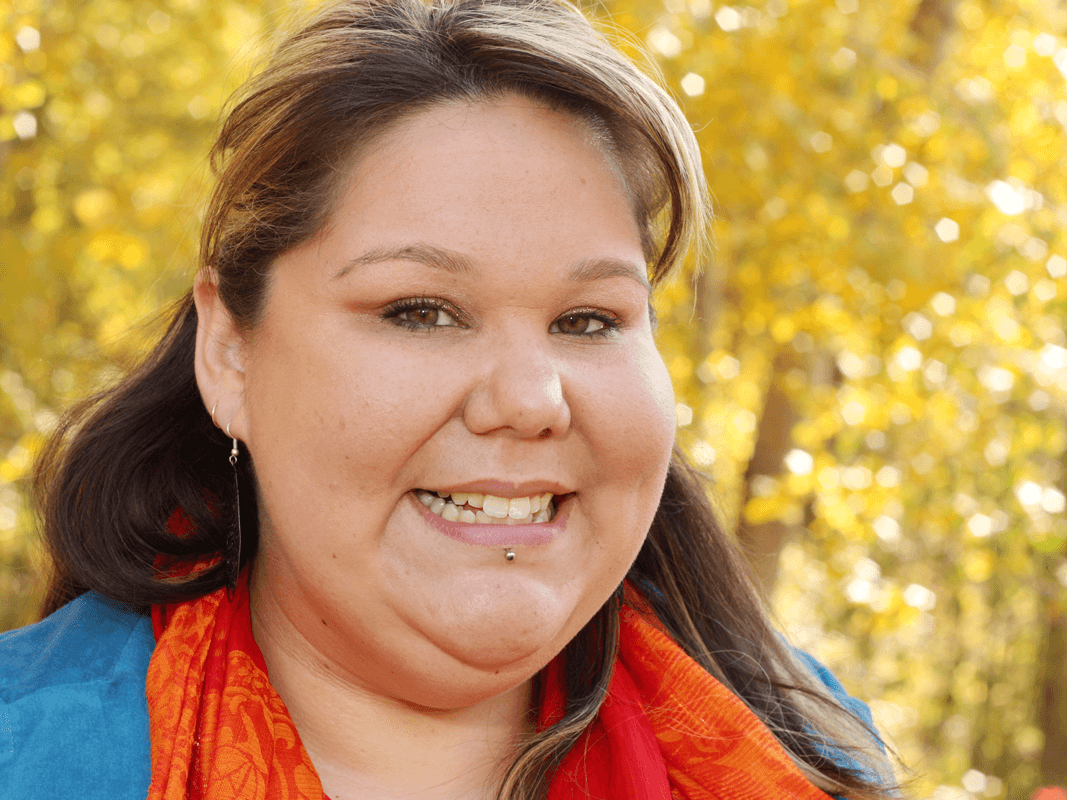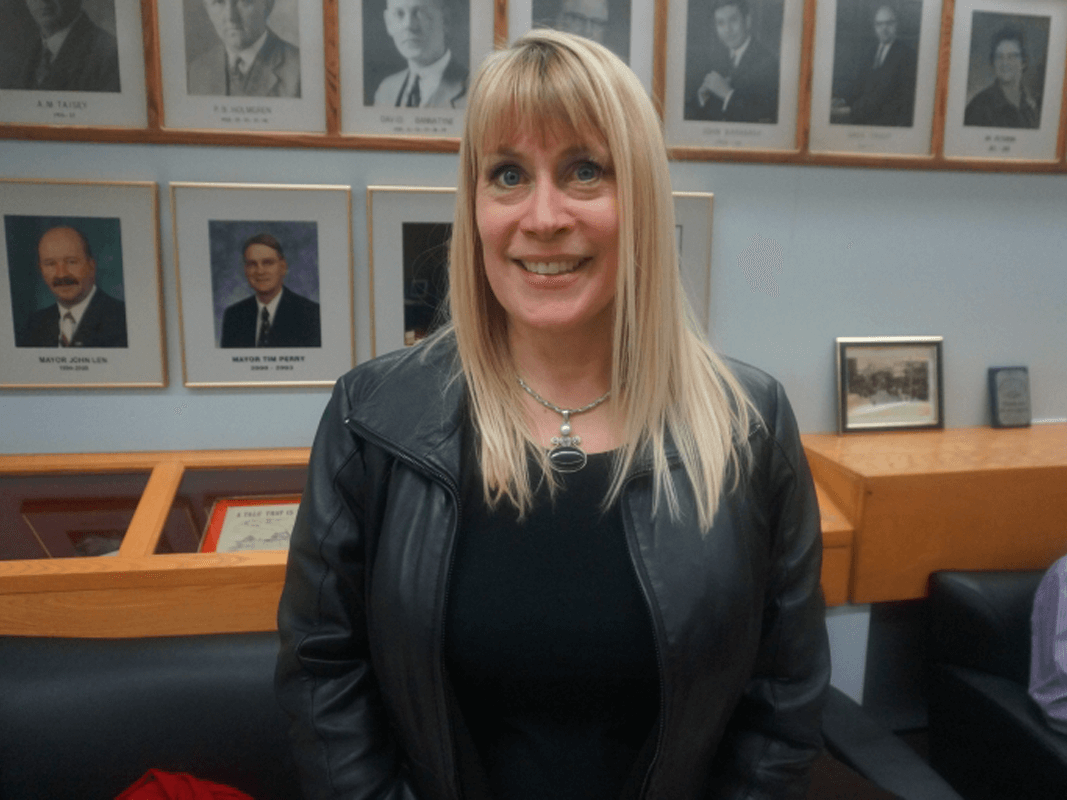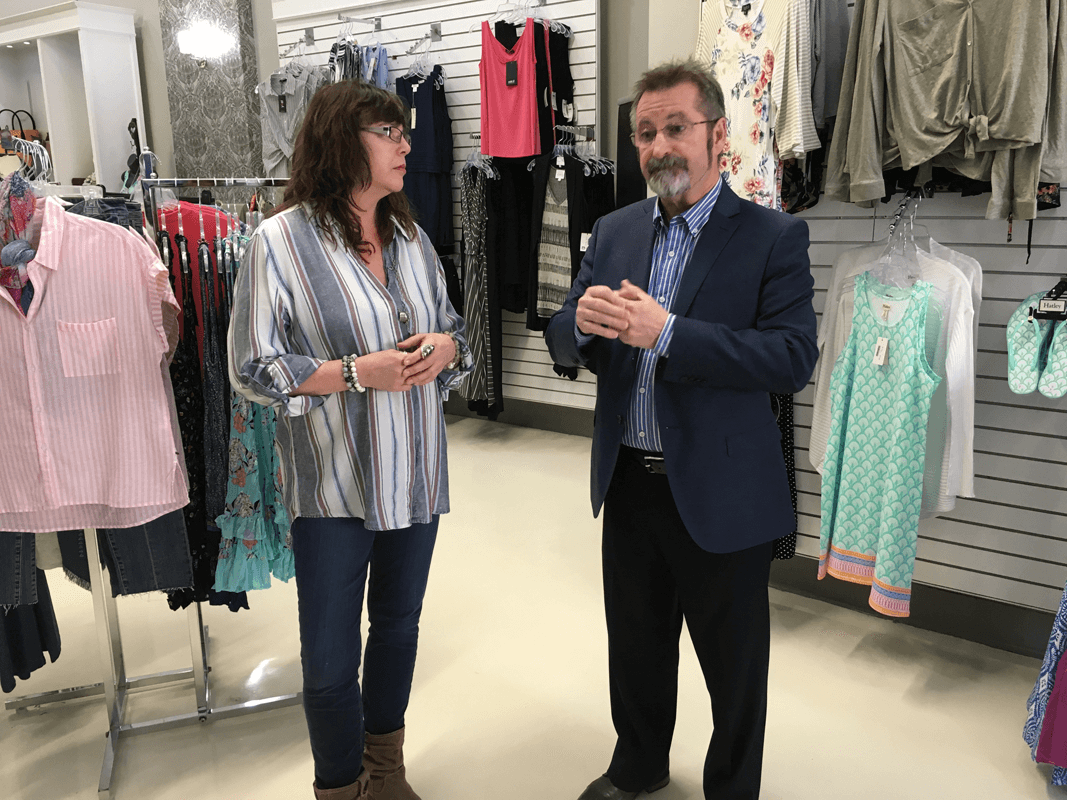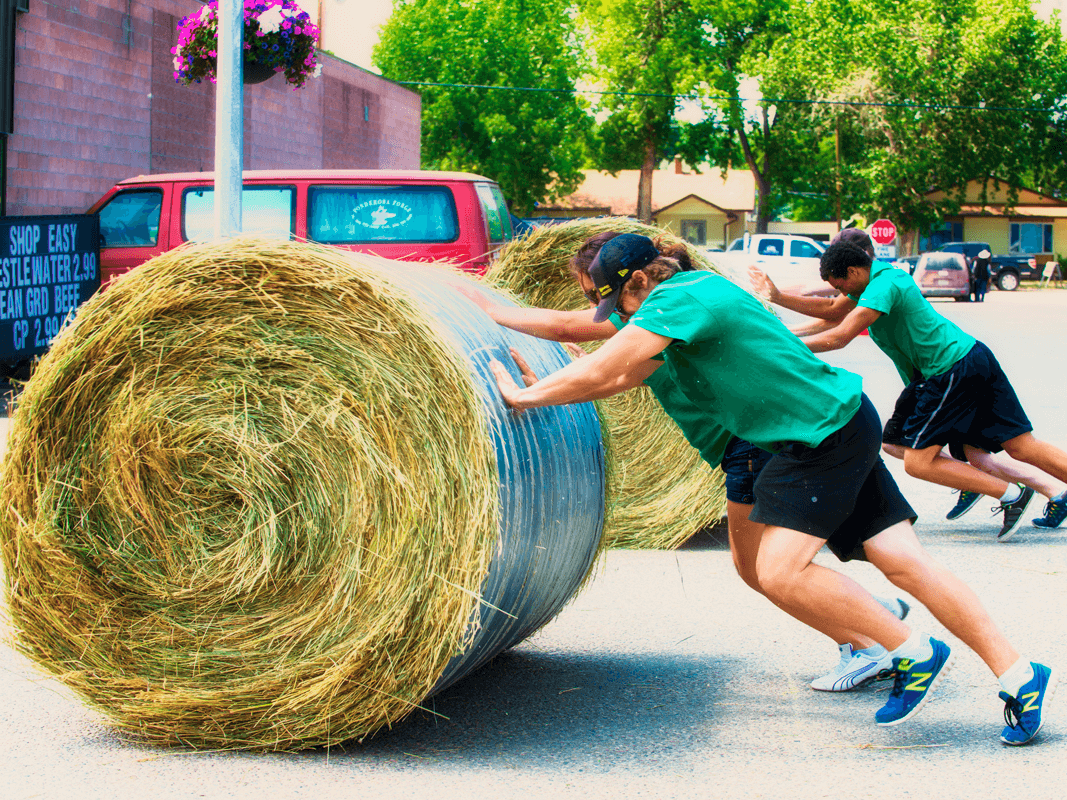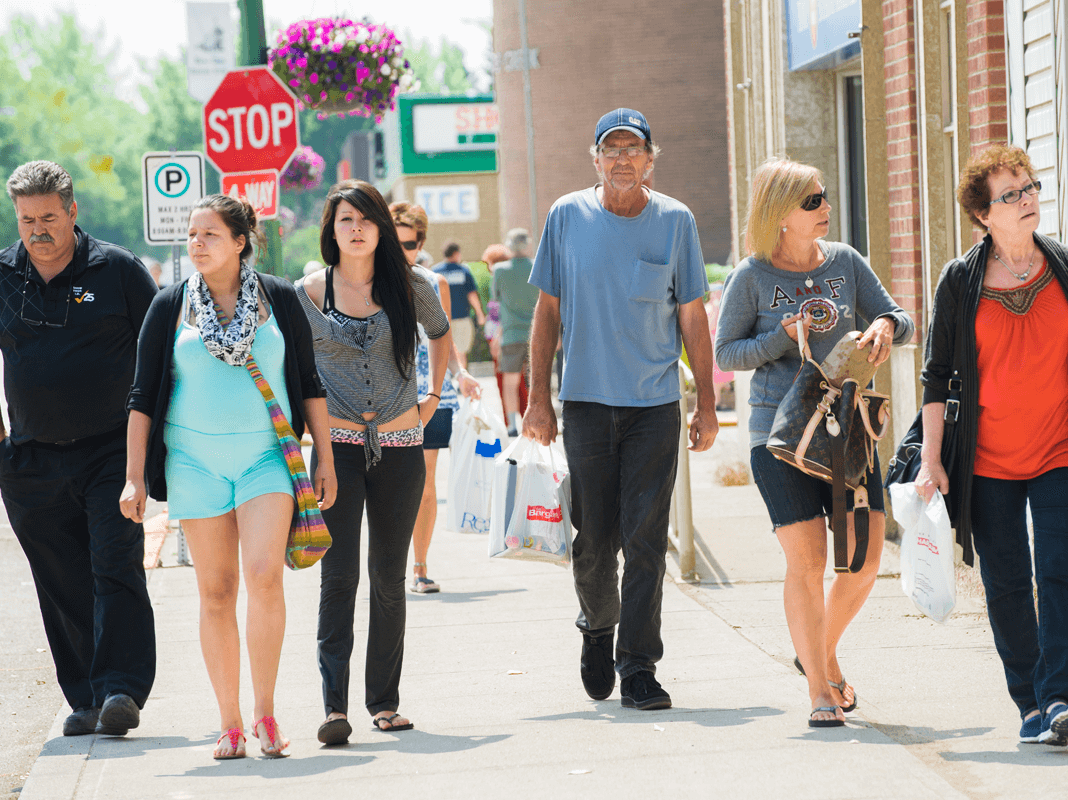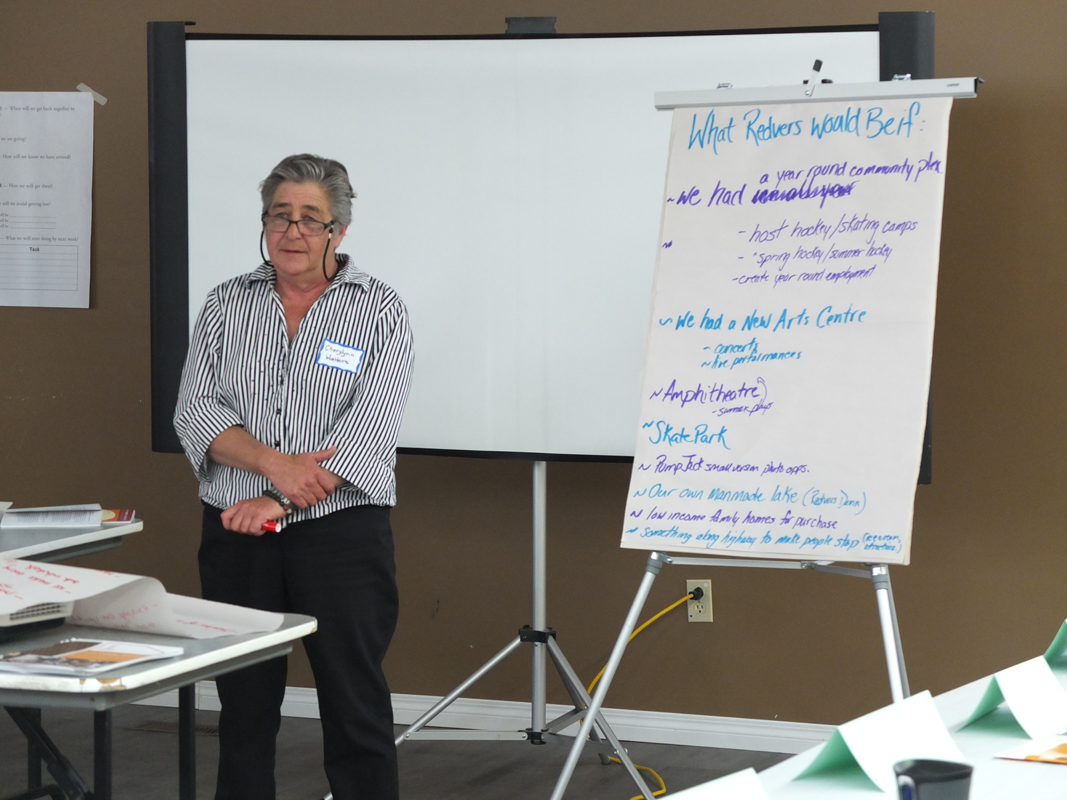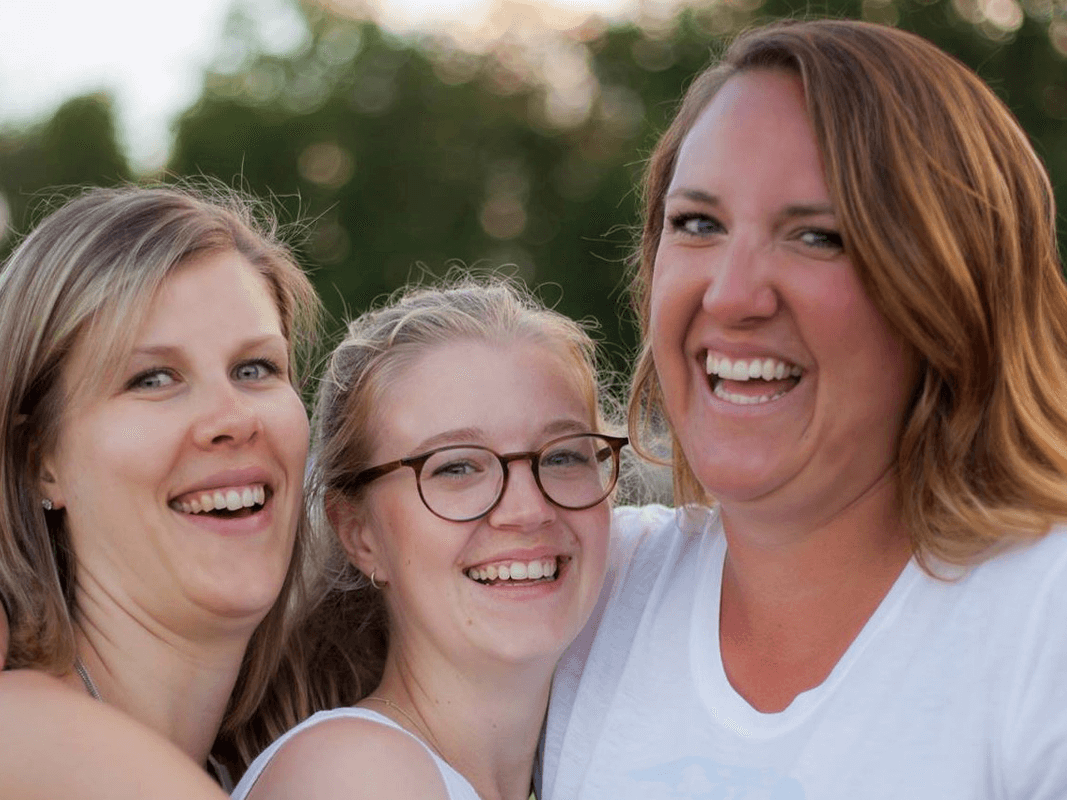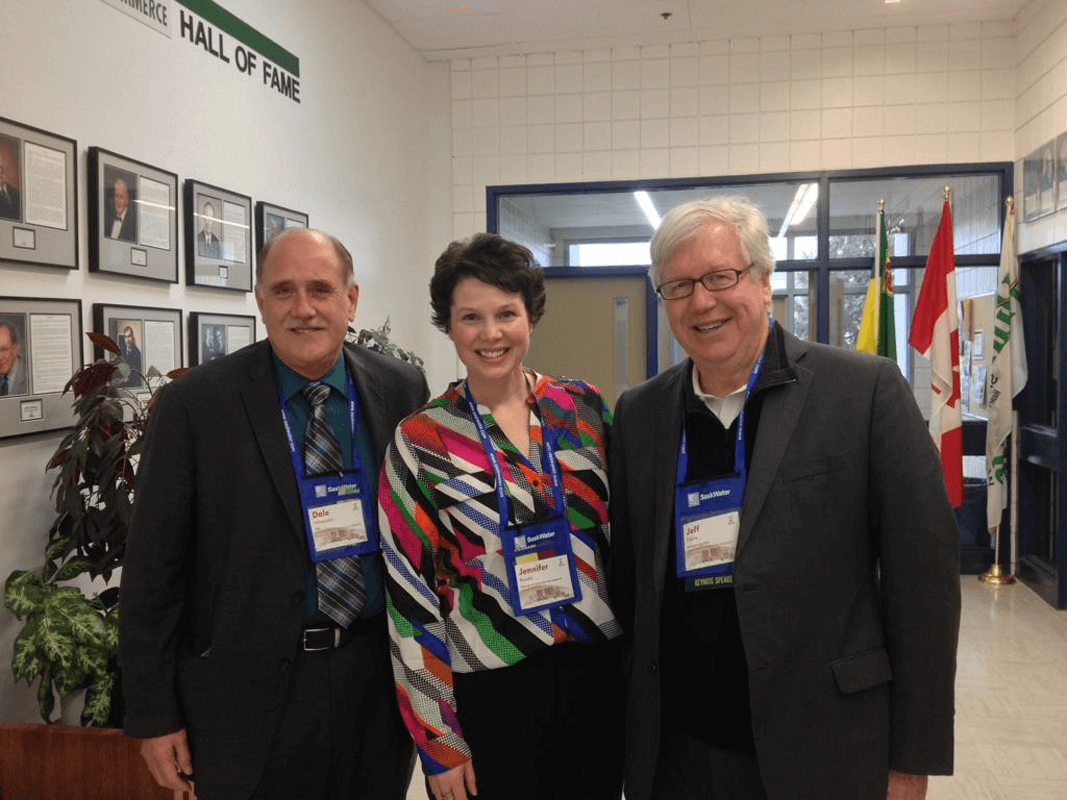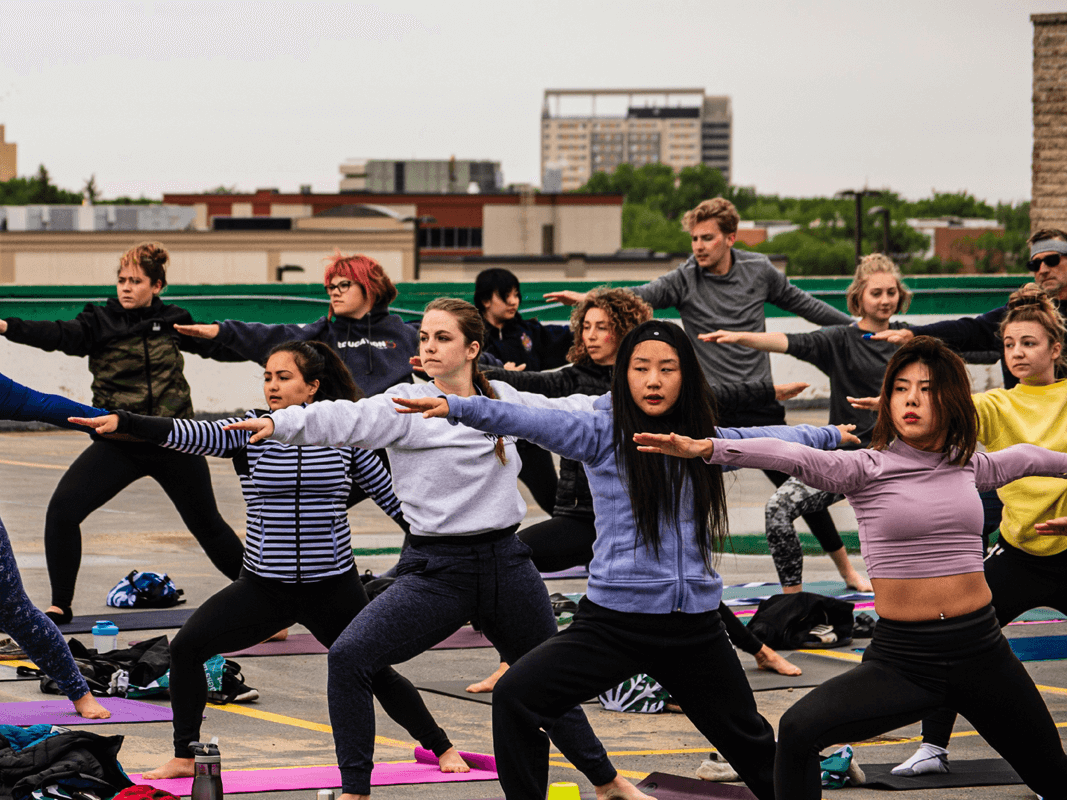 GROW YOUR BUSINESS ONLINE PROGRAM now available in Saskatchewan
We help communities Thrive.
February 16, 2023Designed for economic and business development professionals, participants in this free workshop explore the unique Creating Connections corporate structure and how it can support their regional strategies.
Read More »
April 25, 2023SEDA's 2023 AGM will be held via Zoom livestream.
Read More »
SEDA is partnering with Sask Polytech, Digital Main Street and Economic Development Regina to deliver the Grow Your Business Online Program. Find out more here.
Read More »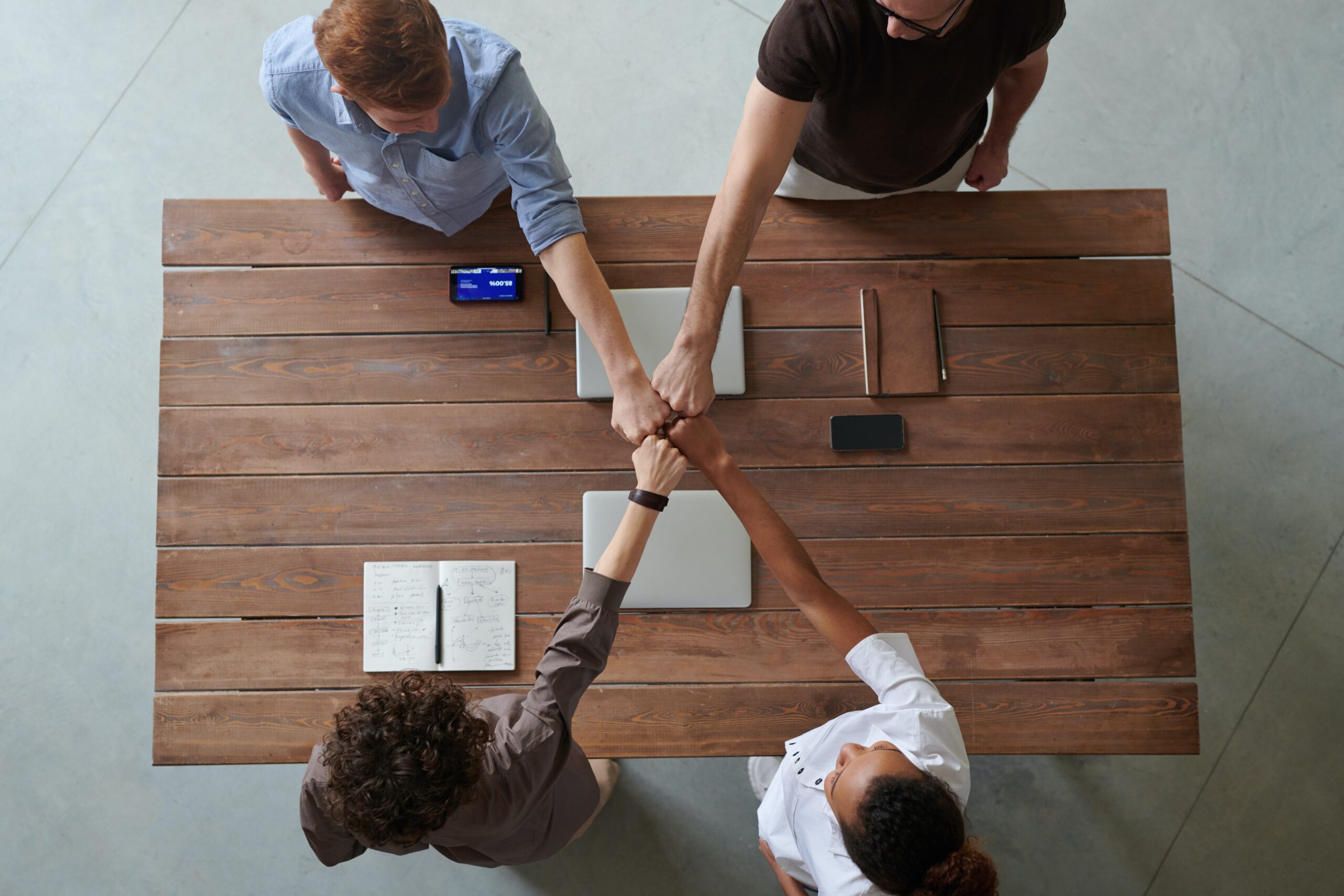 January 3, 2023Partnerships can be powerful, and the story of getting reliable and abundant high-speed internet in Waldheim shows what can happen when the industry, government, and people work together.
Read More »
With respect and gratitude, we serve Treaty 2, 4, 5, 6, 8, and 10 territories, the ancestral lands of the Cree, Saulteaux, Dene, Dakota, Lakota and Nakoda peoples, and the traditional homeland of the Métis.