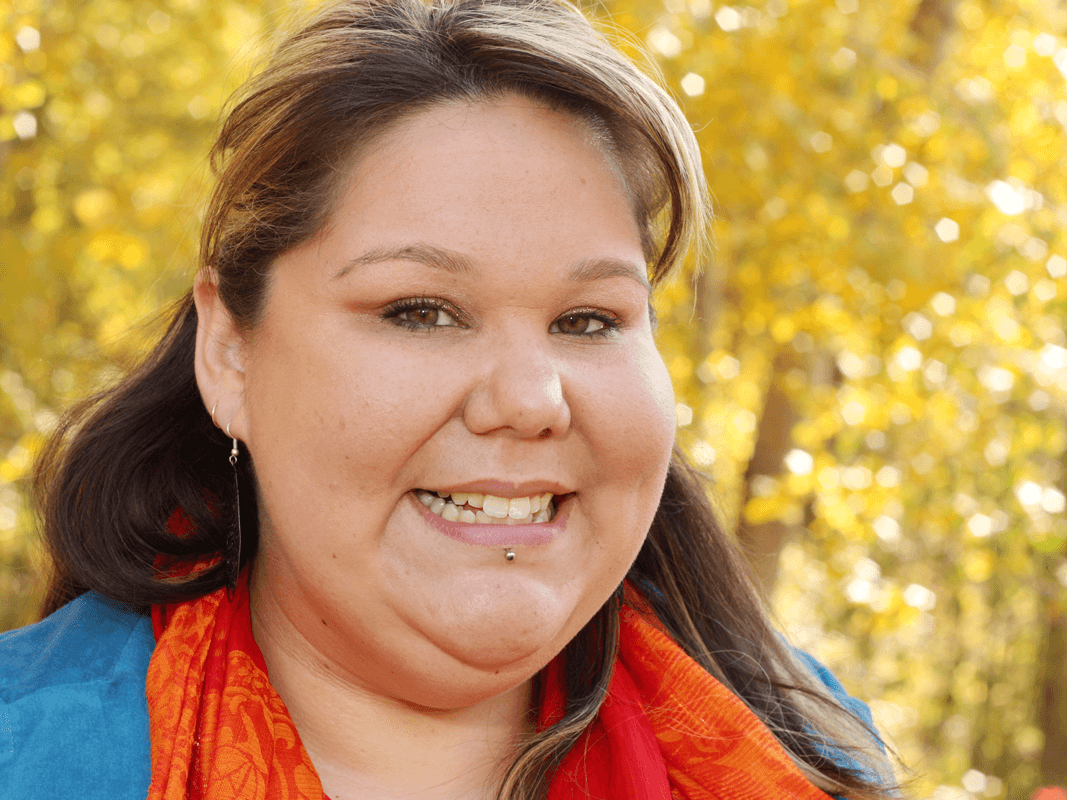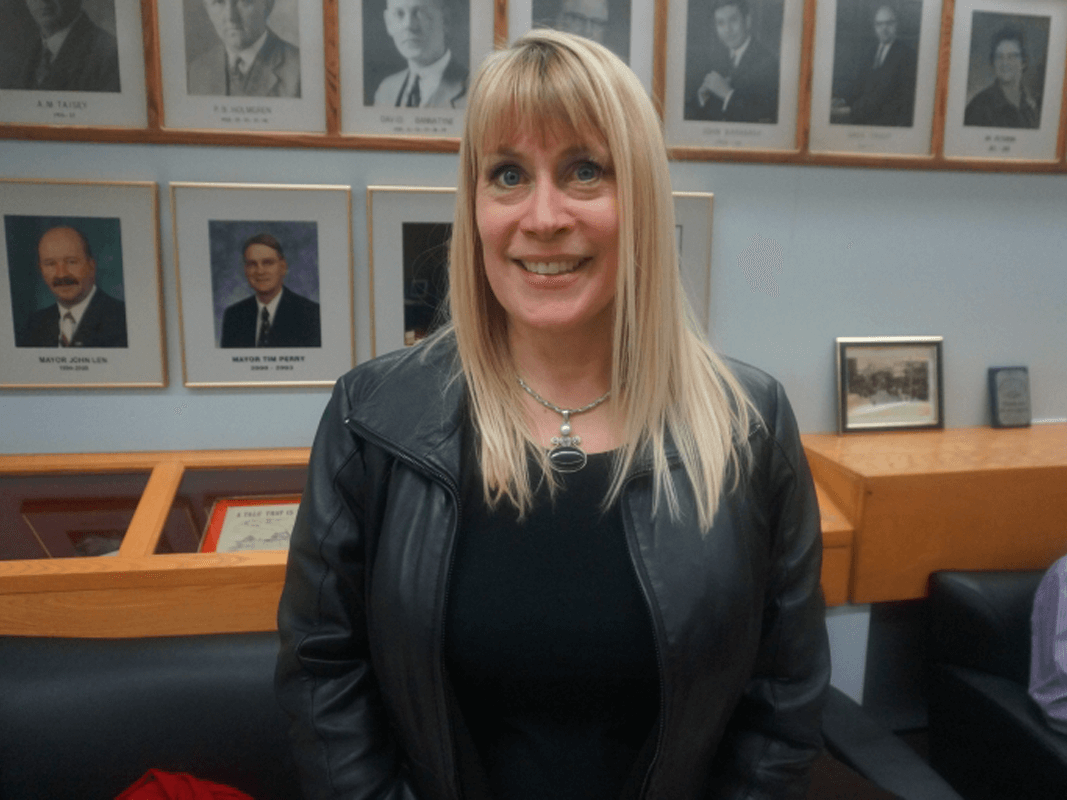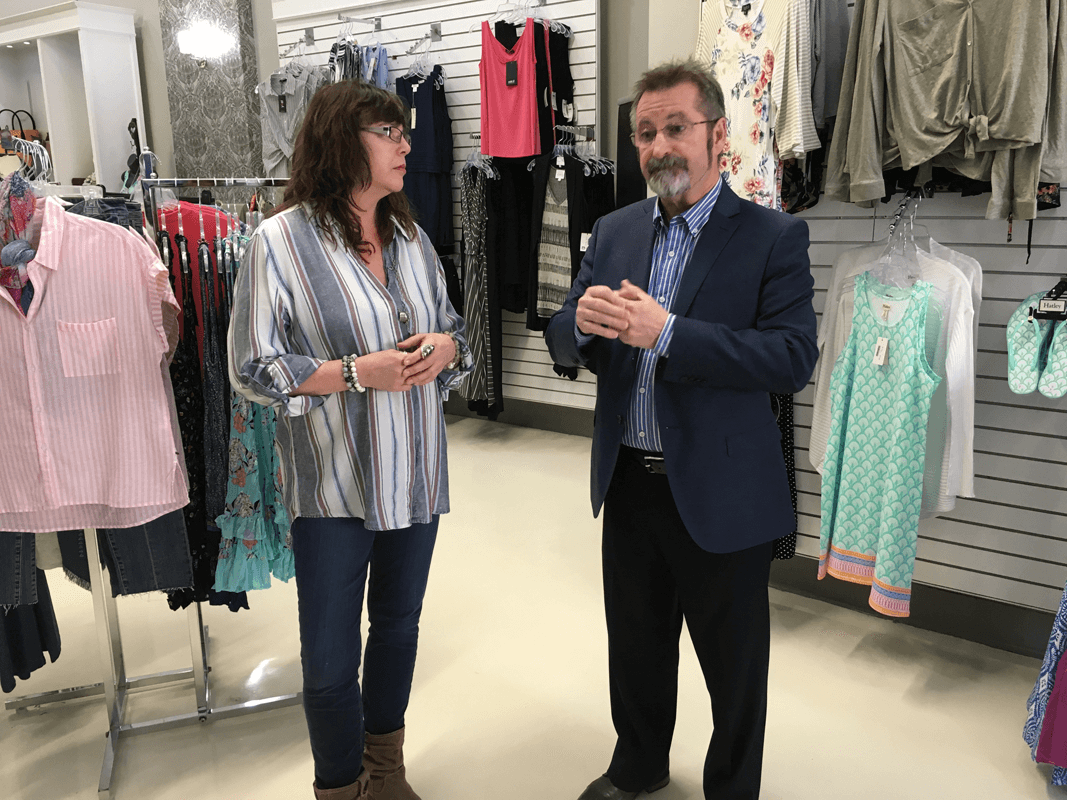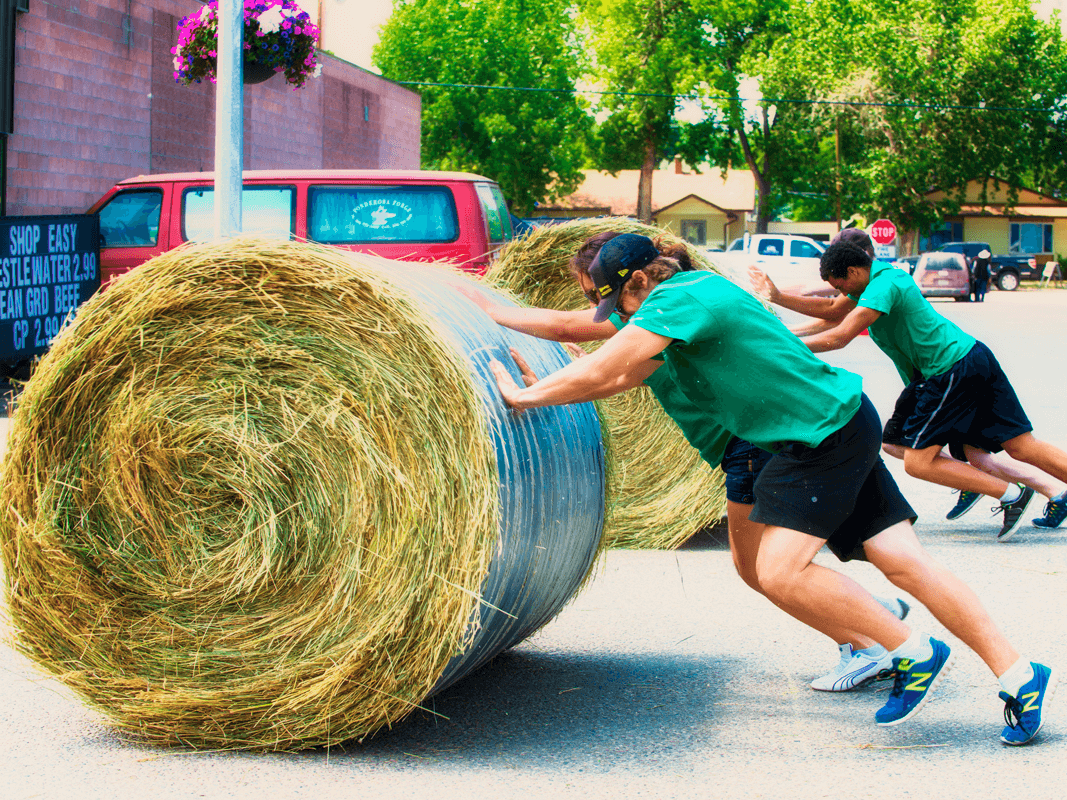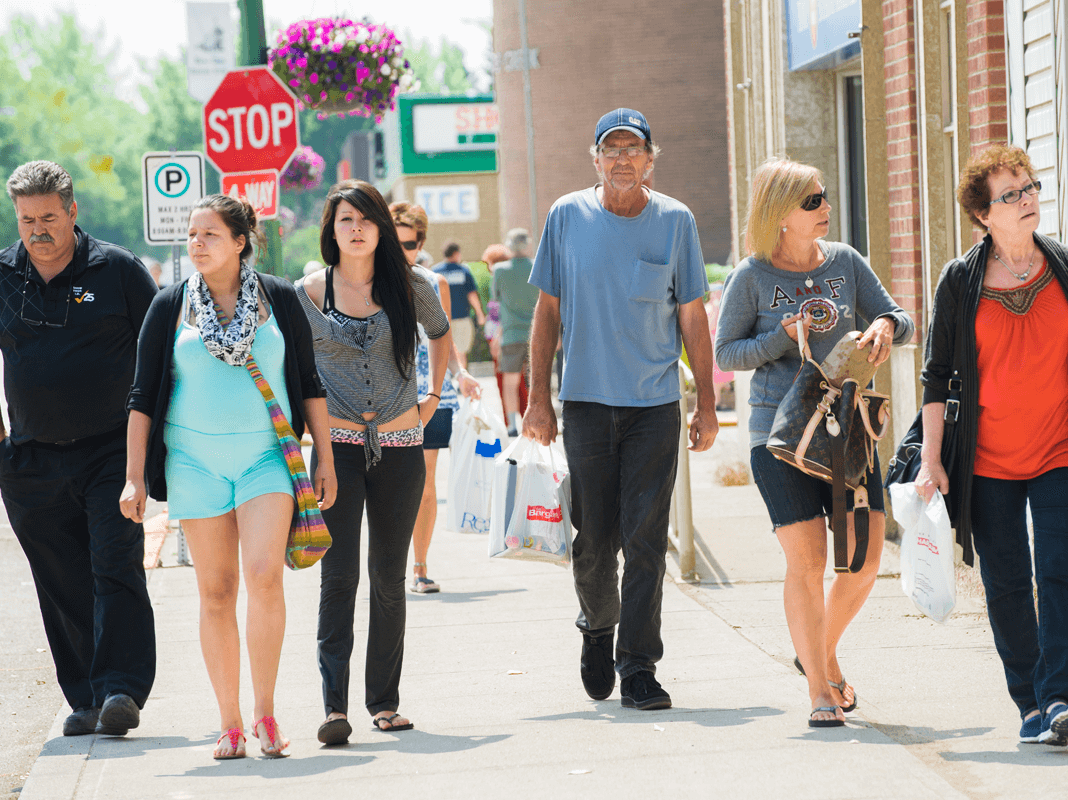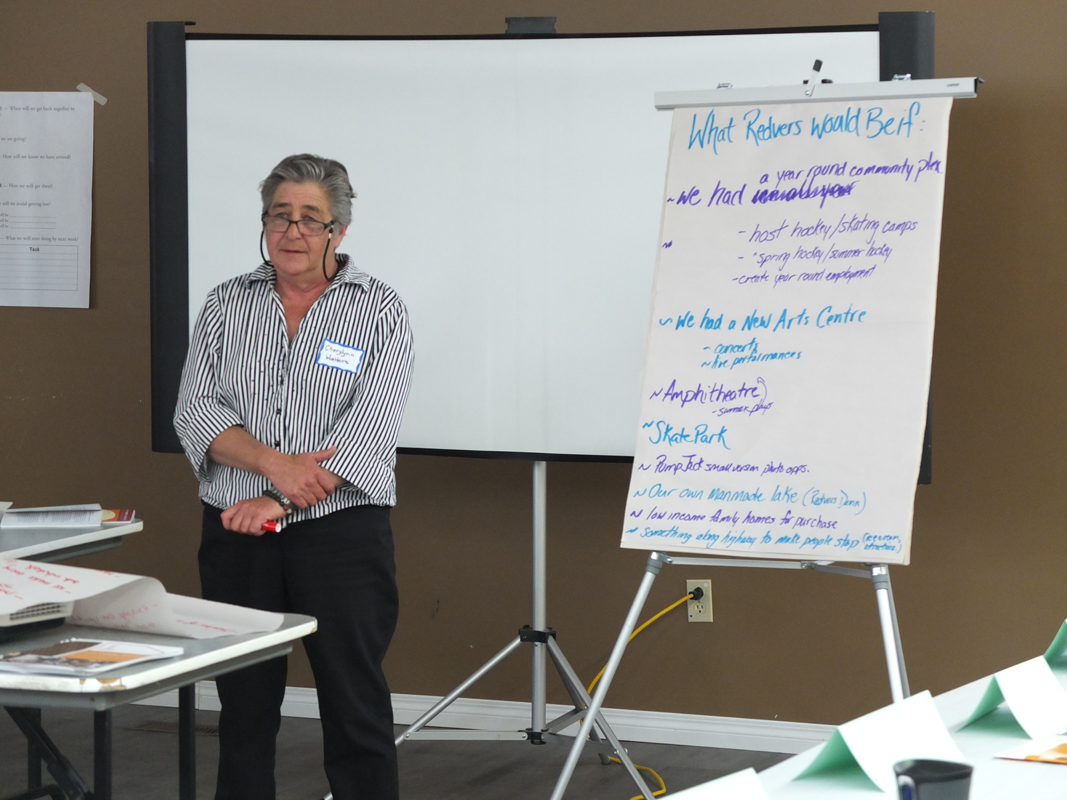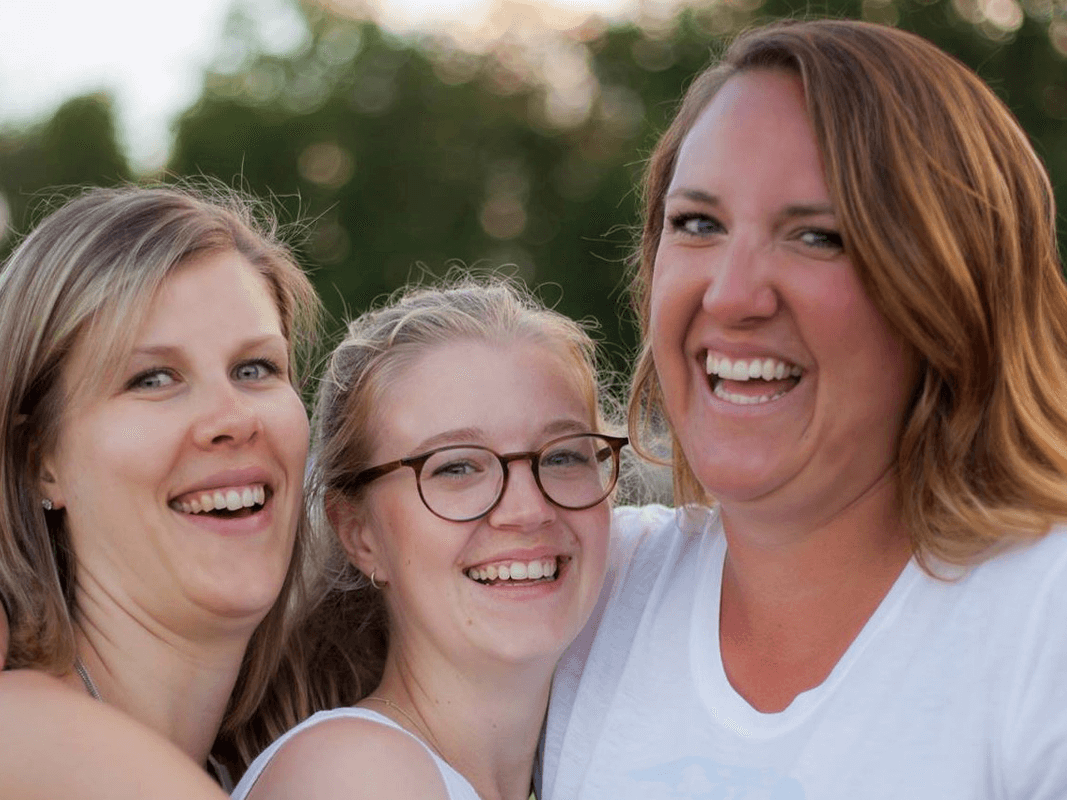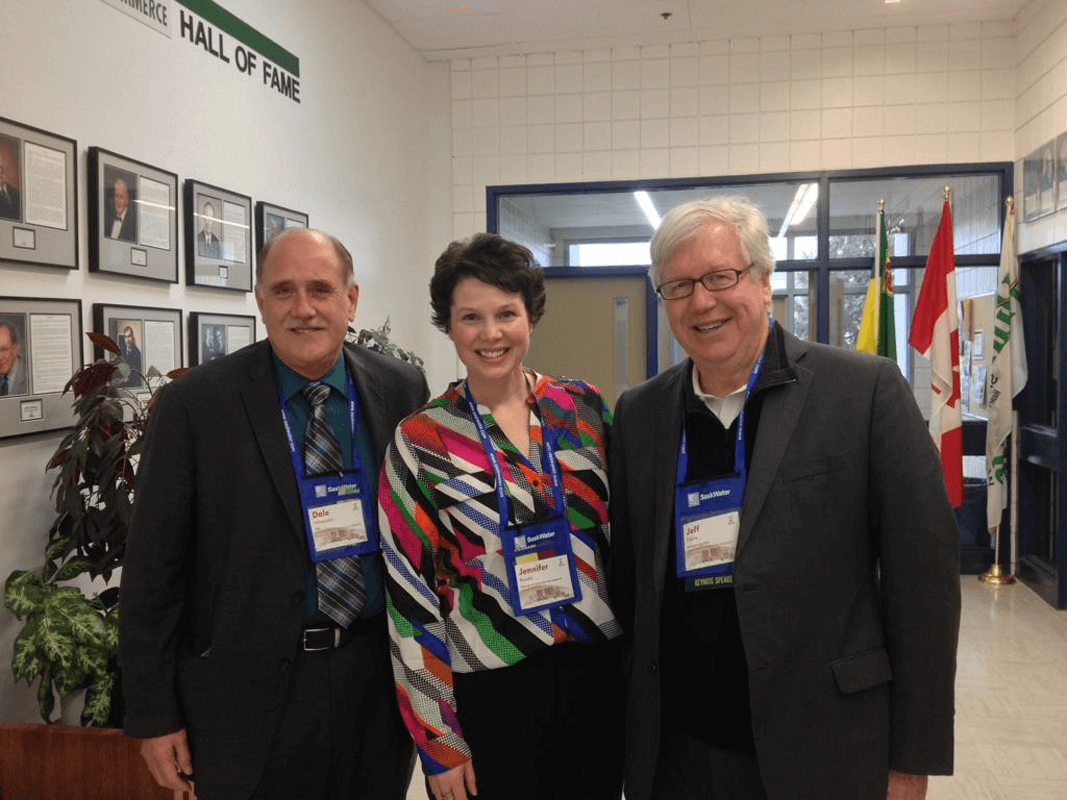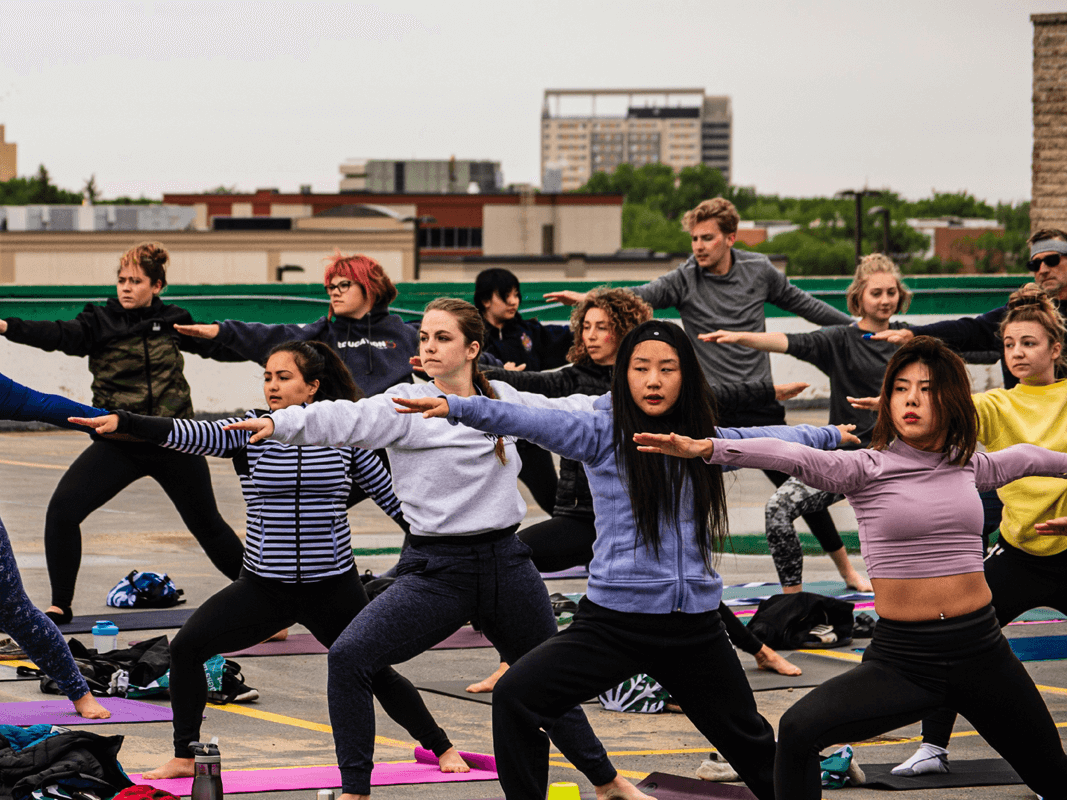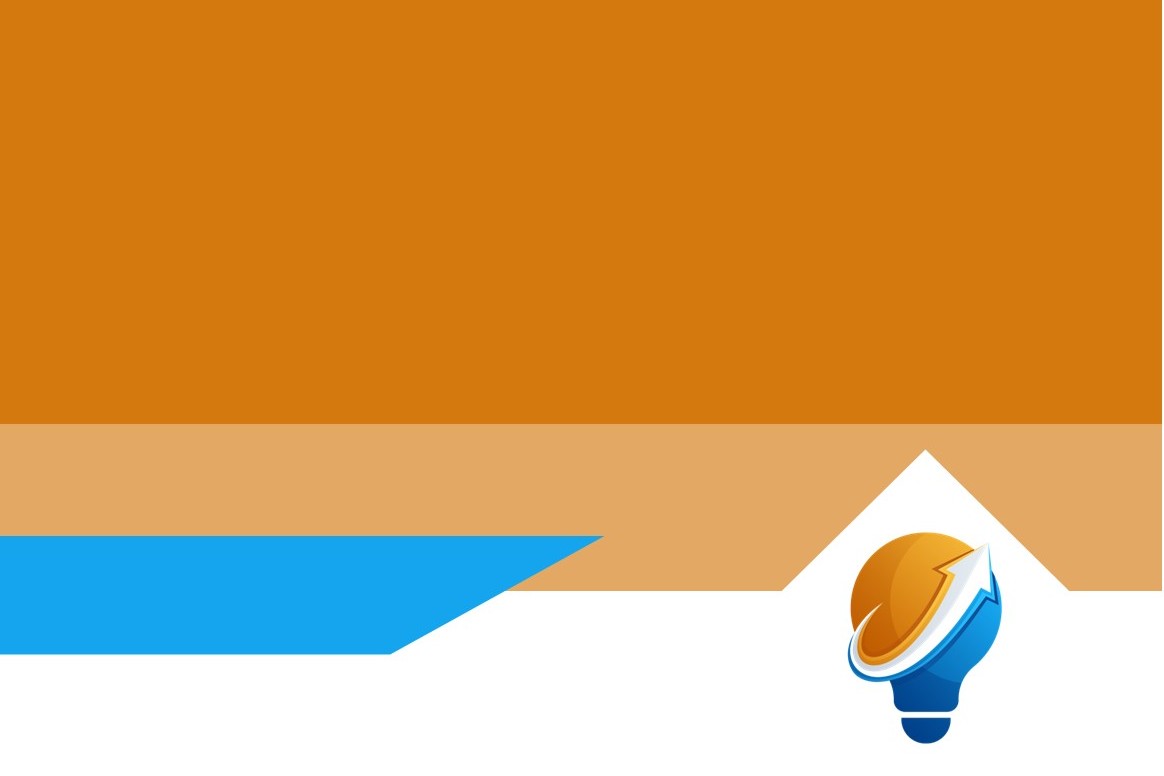 GROW YOUR BUSINESS ONLINE PROGRAM now available in Saskatchewan
We help communities Thrive.
March 28, 2023Does your community need more childcare spaces? The federal government has set a goal to provide $10/day daycare by 2025-26, and offers funds for people who create childcare spaces to help them reach that goal.
Co-operatives First can help you start a daycare co-op.
Read More »
June 21, 2023
This summit will bring public sector leaders, innovators, and policymakers all under one roof to explore the potential of technology in mitigating the challenges.
Read More »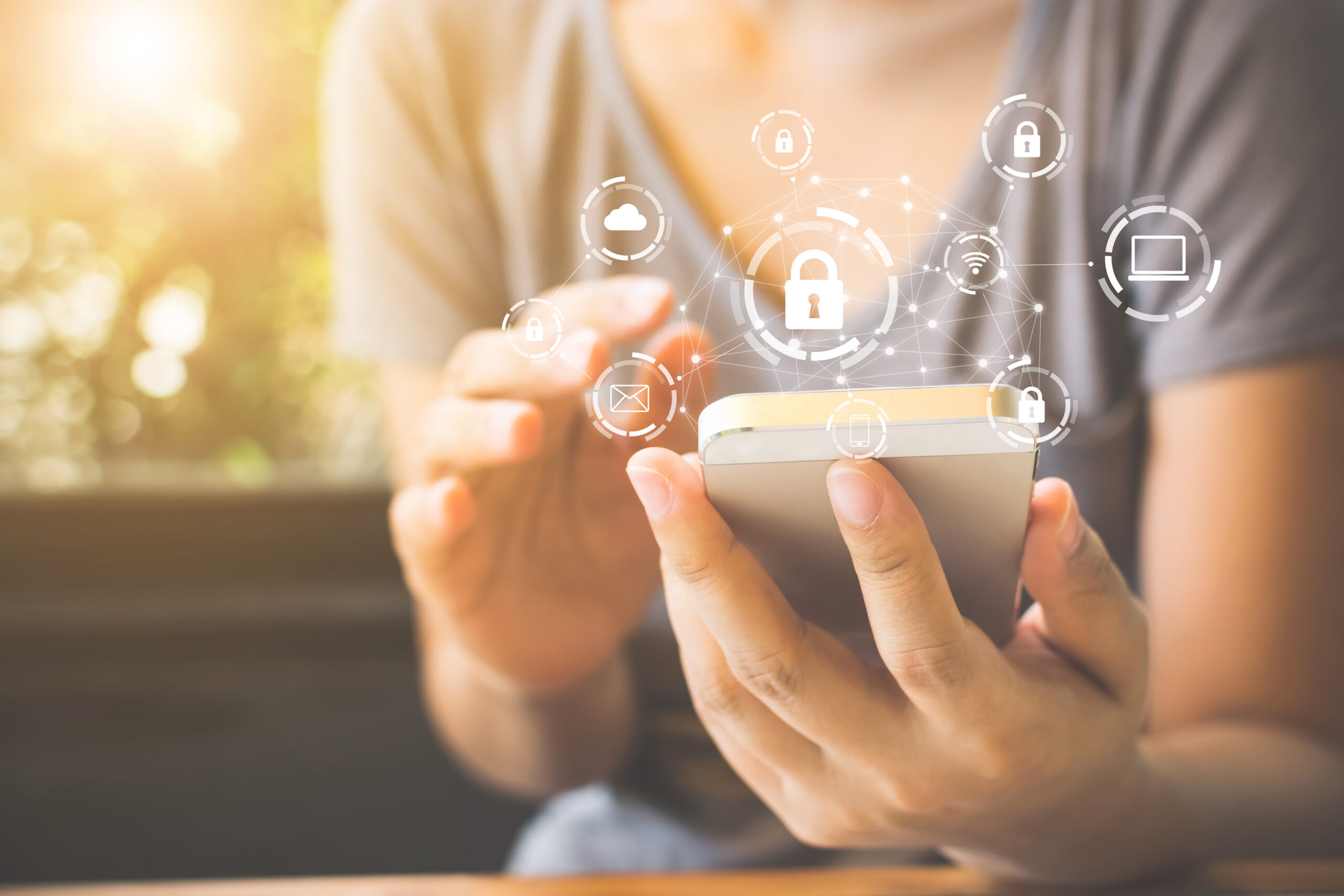 March 1, 2023March is Fraud Prevention Month, and SaskTel and Crime Stoppers across Saskatchewan are reminding everyone to protect themselves from cyber fraud.
Read More »
With respect and gratitude, we serve Treaty 2, 4, 5, 6, 8, and 10 territories, the ancestral lands of the Cree, Saulteaux, Dene, Dakota, Lakota and Nakoda peoples, and the traditional homeland of the Métis.