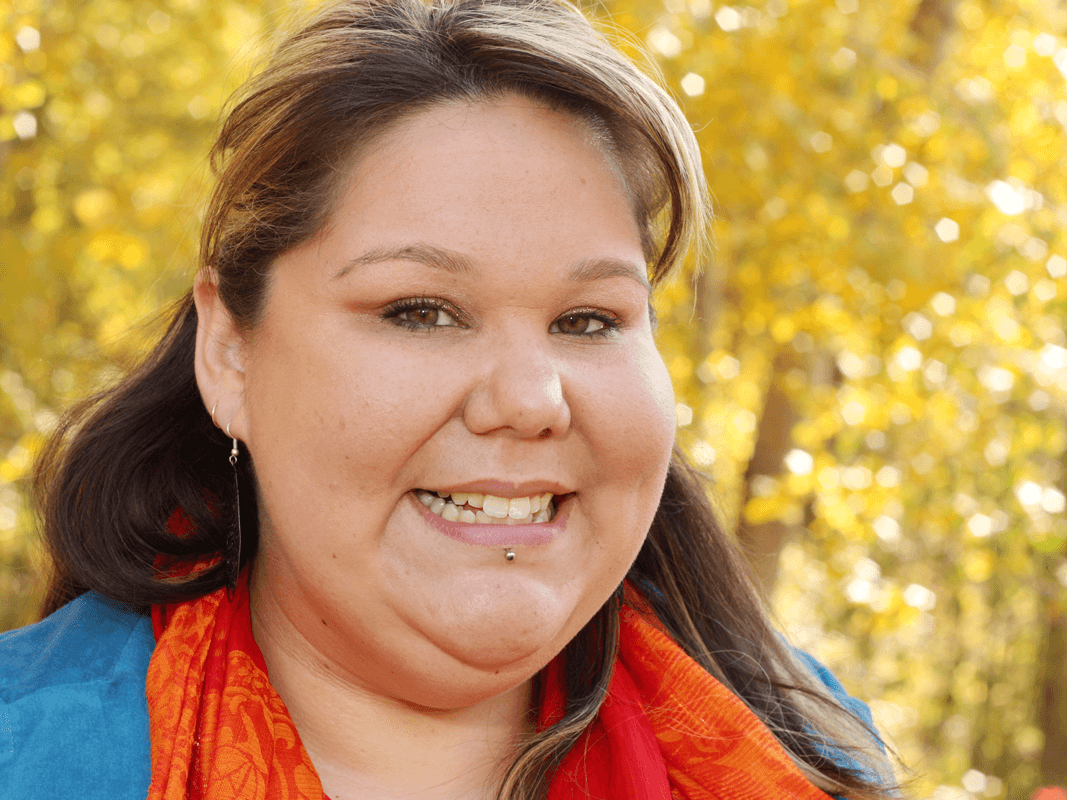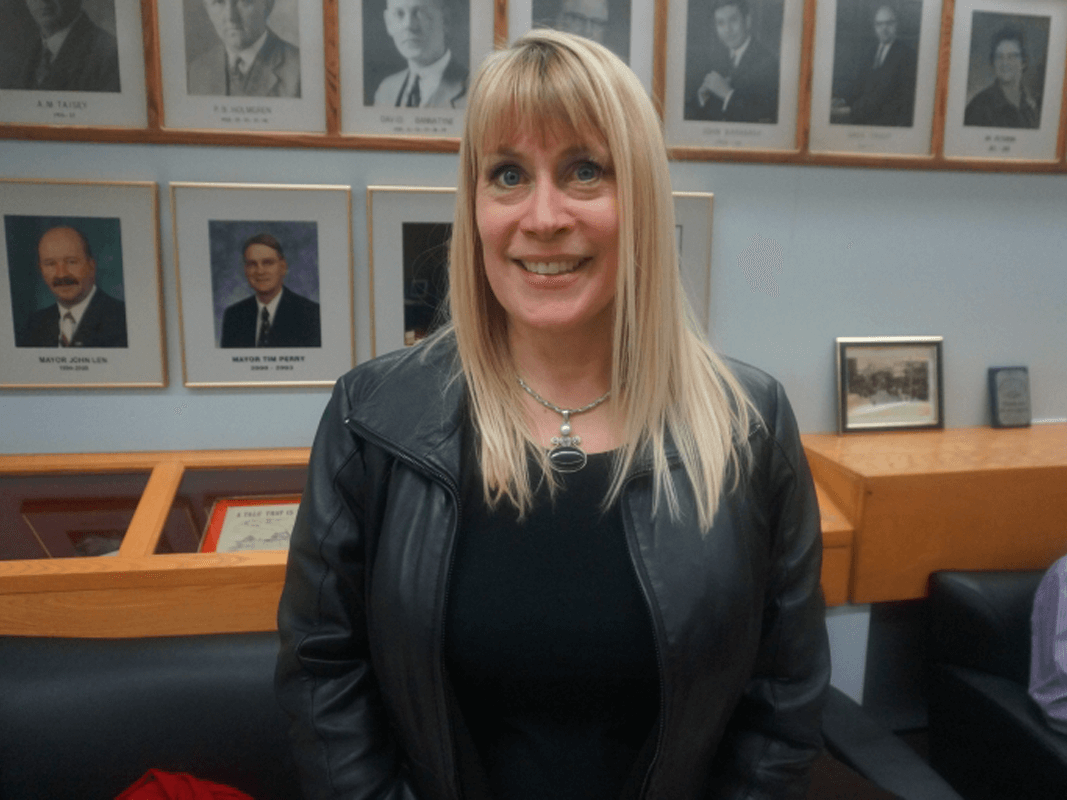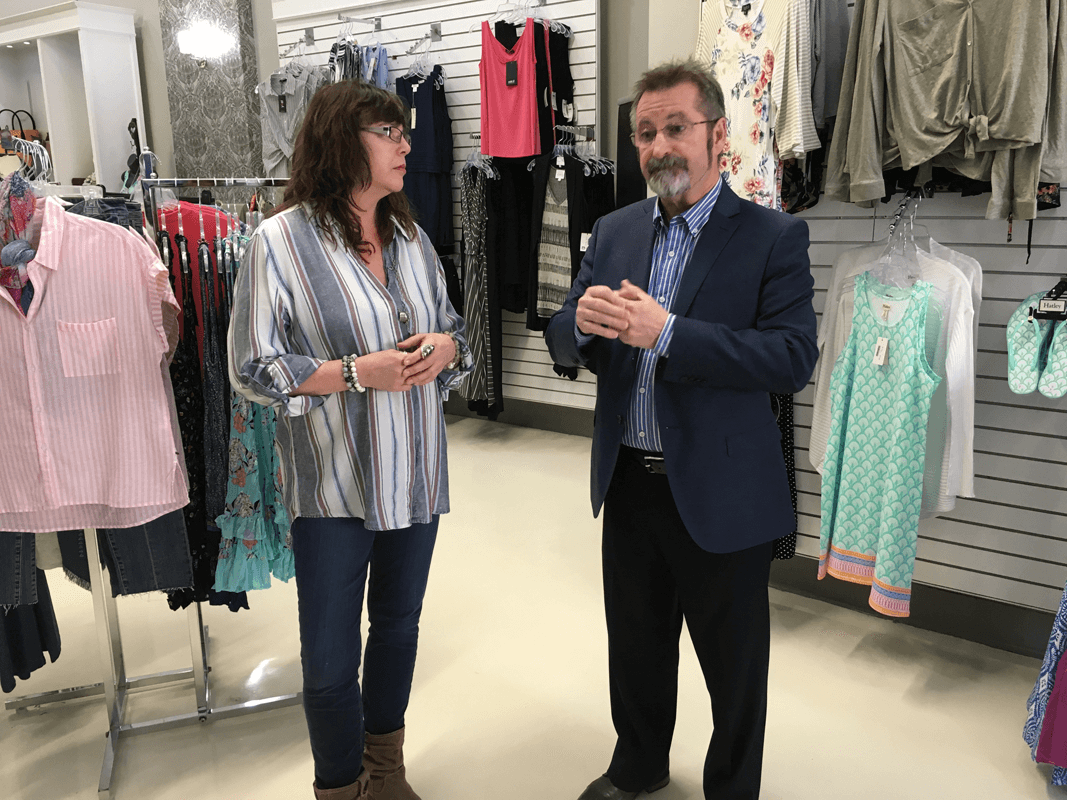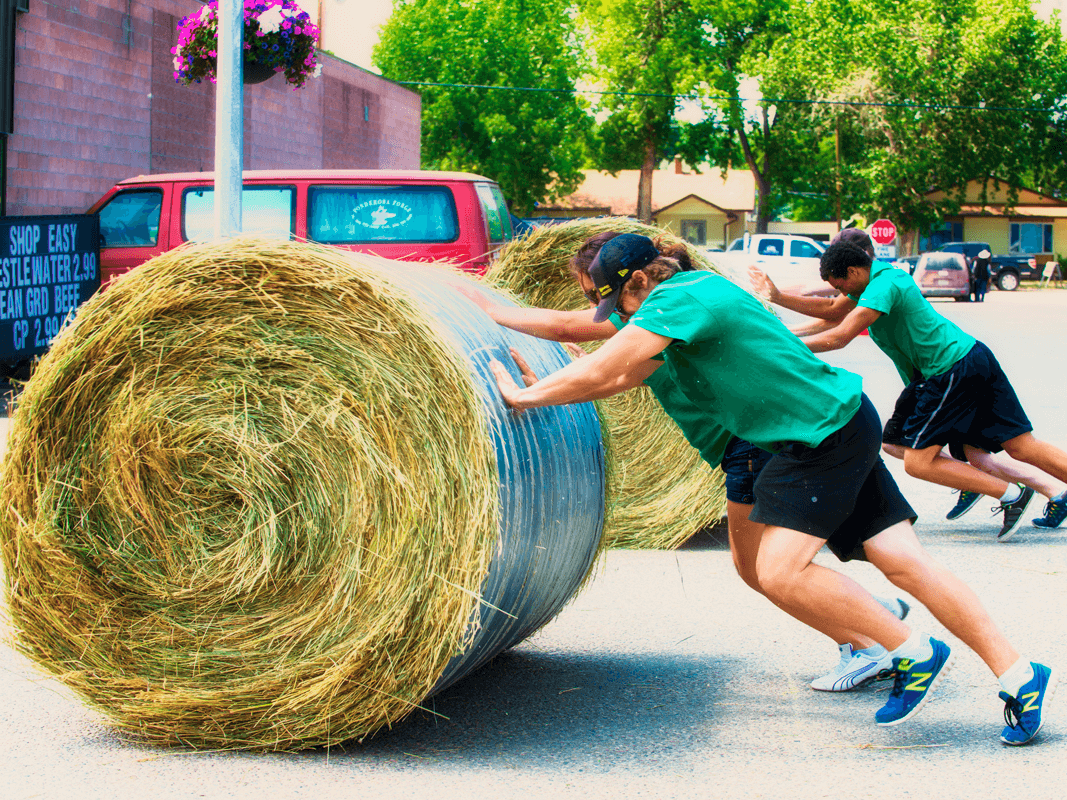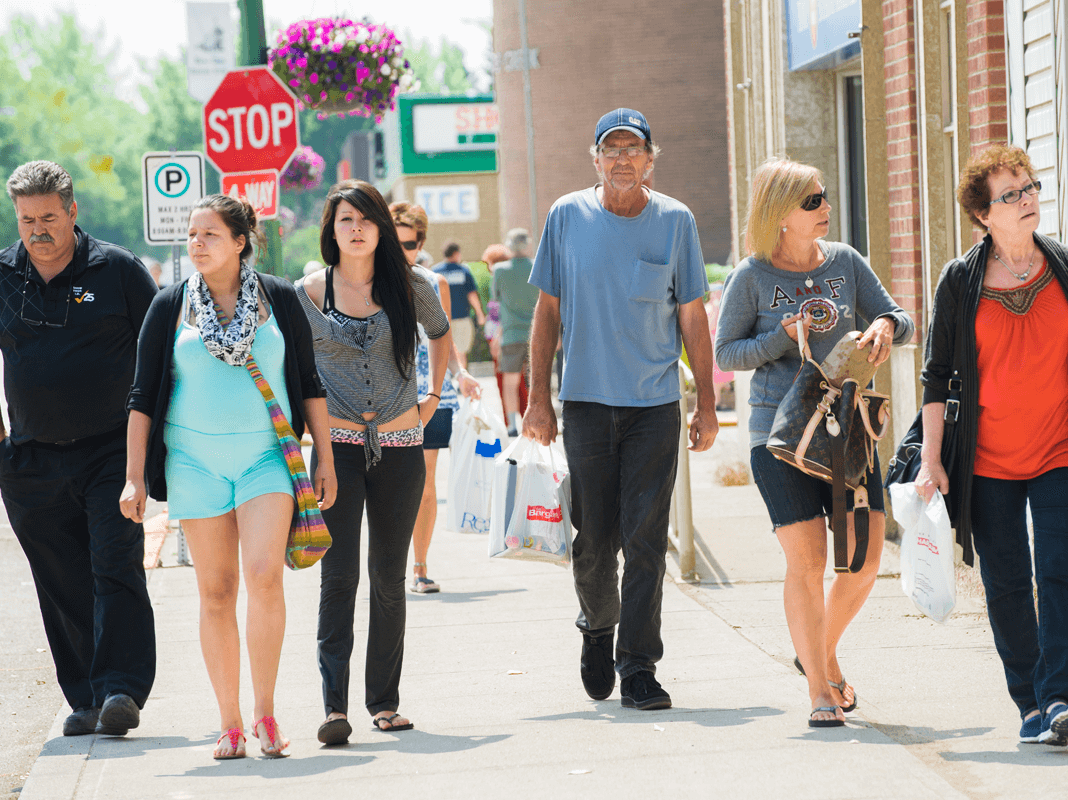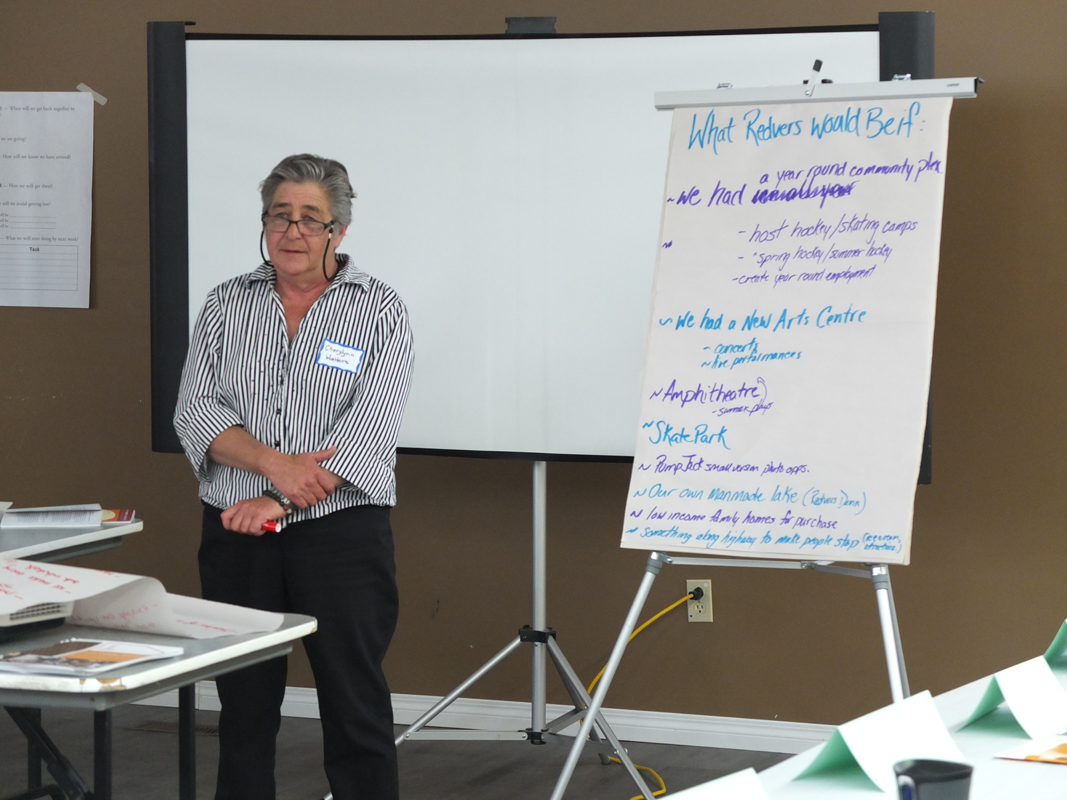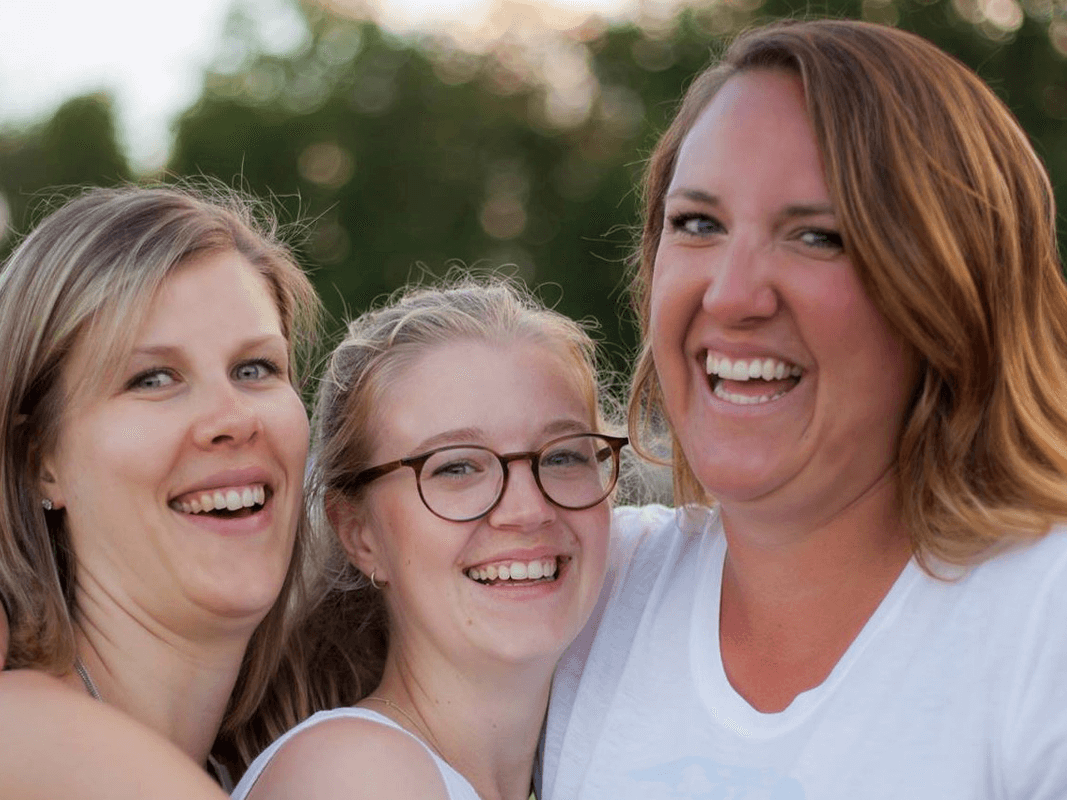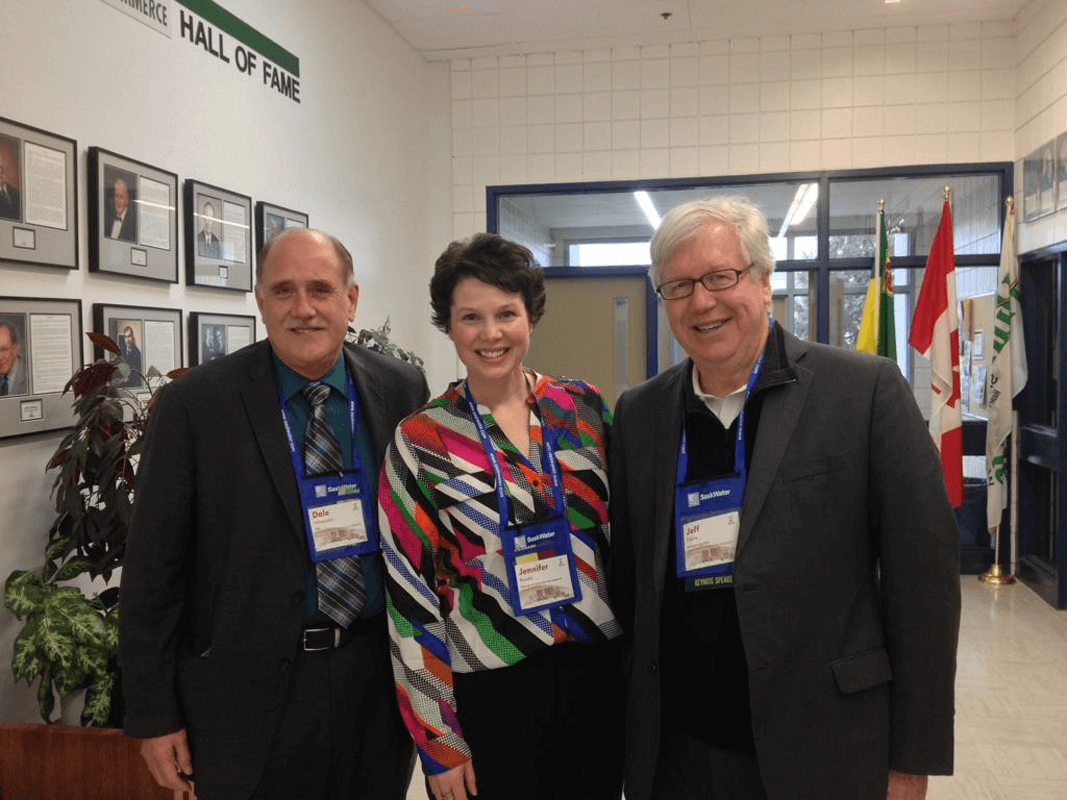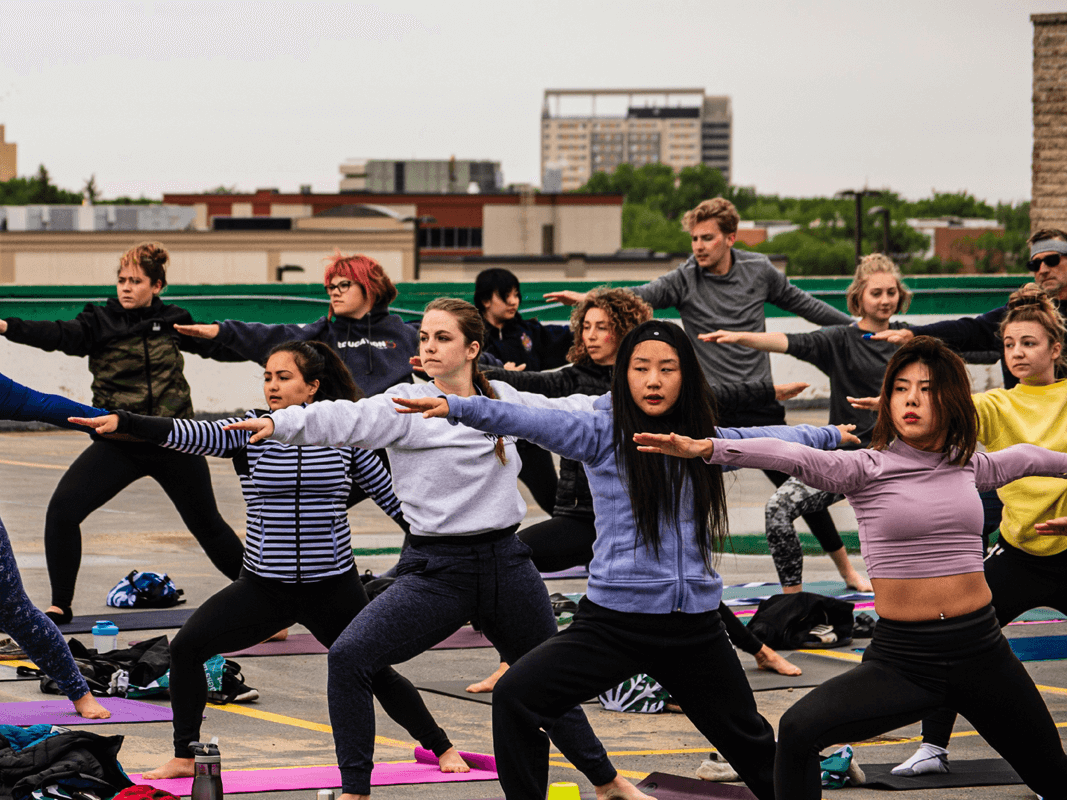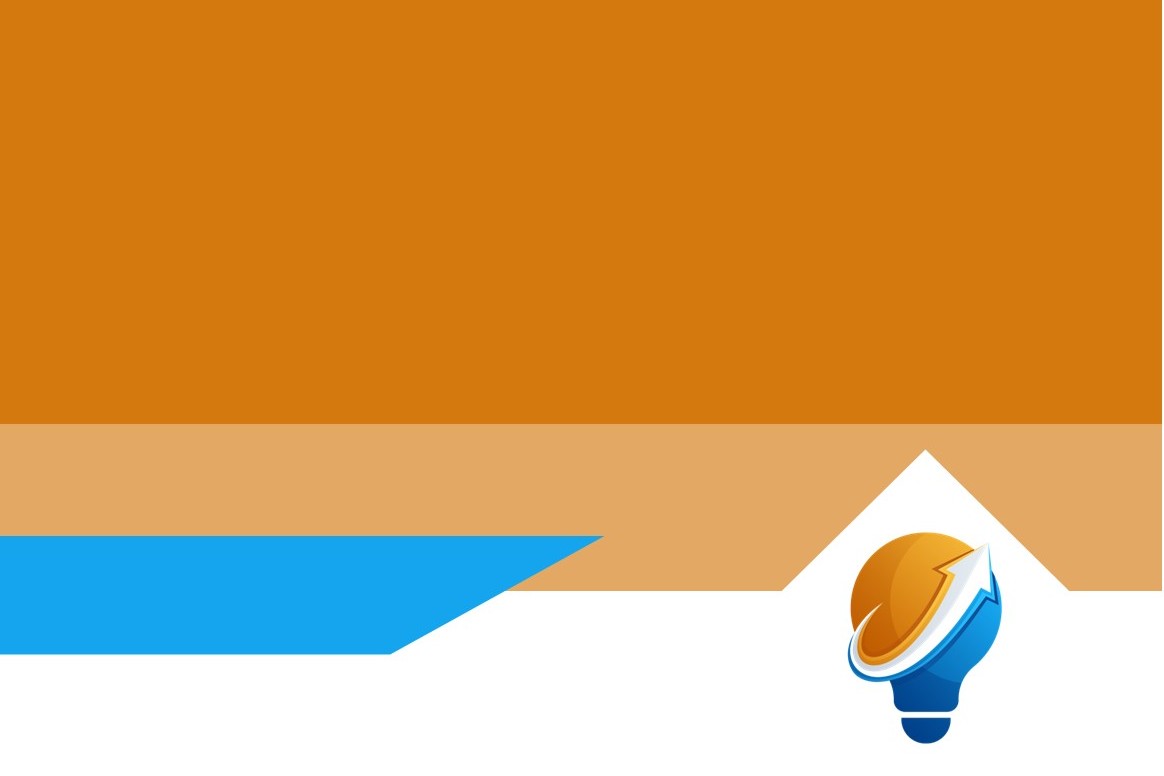 GROW YOUR BUSINESS ONLINE PROGRAM now available in Saskatchewan
We help communities Thrive.
June 15, 2023Economic development practitioners from Alberta will share the keys to successful growth and community prosperity in Alberta. How are they doing it?
Read More »
June 21, 2023
This summit will bring public sector leaders, innovators, and policymakers all under one roof to explore the potential of technology in mitigating the challenges.
Read More »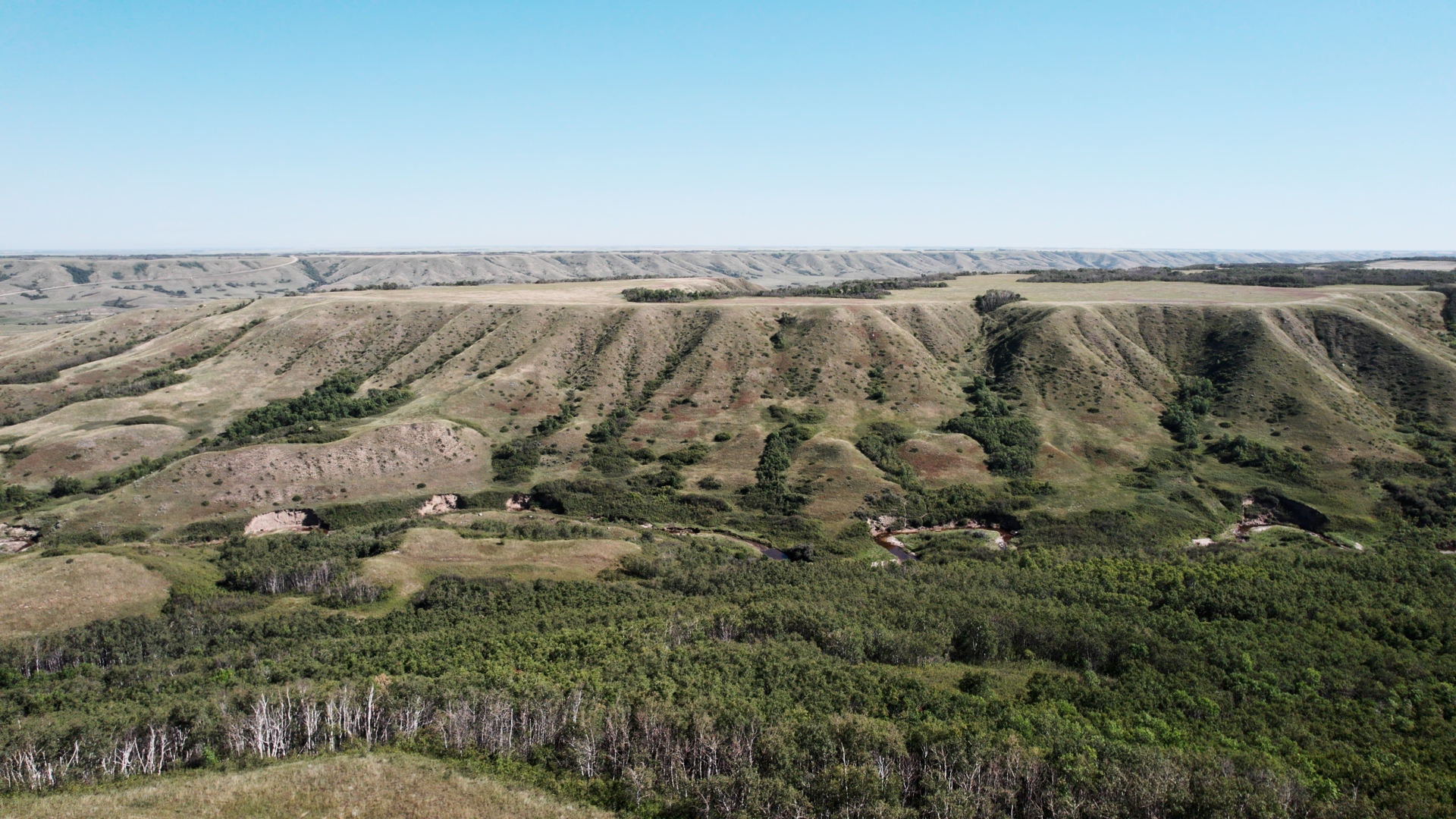 June 1, 2023It's been a decade of efforts to ensure Muscowpetung, a First Nation in the Qu'appelle Valley, has the internet service they need. Over the years they've used different approaches from multiple local providers, but their newest option is unusual in Saskatchewan and in its scope.
Read More »
With respect and gratitude, we serve Treaty 2, 4, 5, 6, 8, and 10 territories, the ancestral lands of the Cree, Saulteaux, Dene, Dakota, Lakota and Nakoda peoples, and the traditional homeland of the Métis.