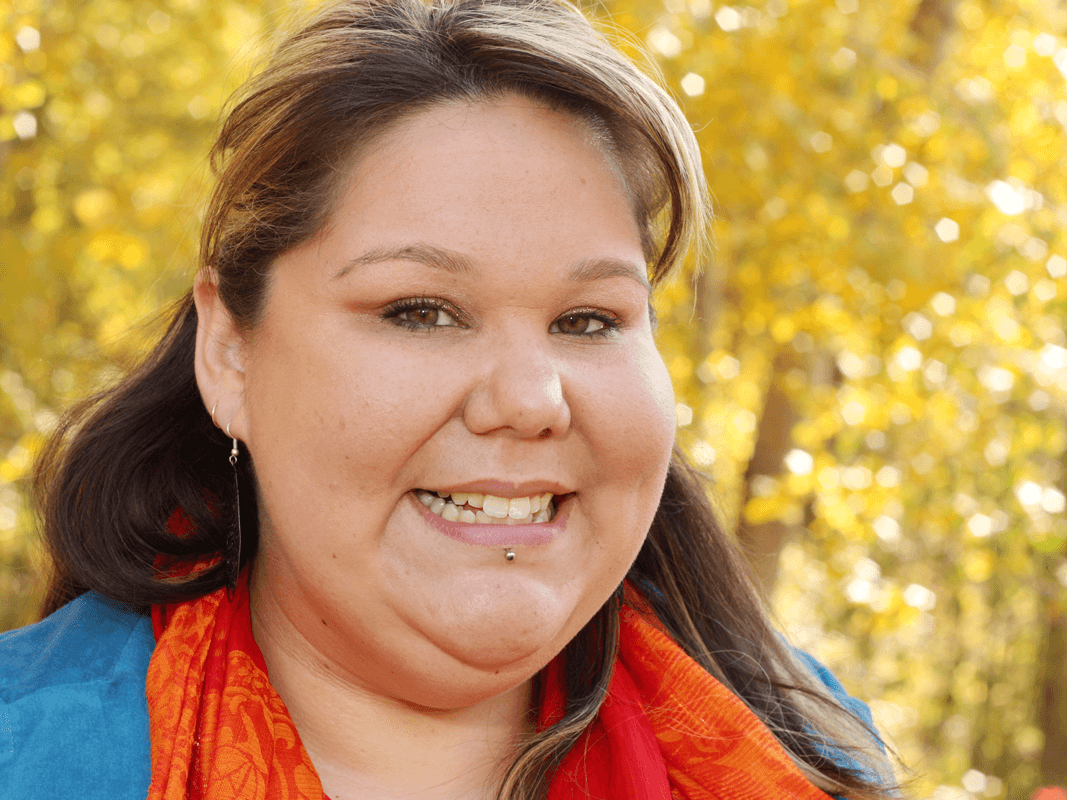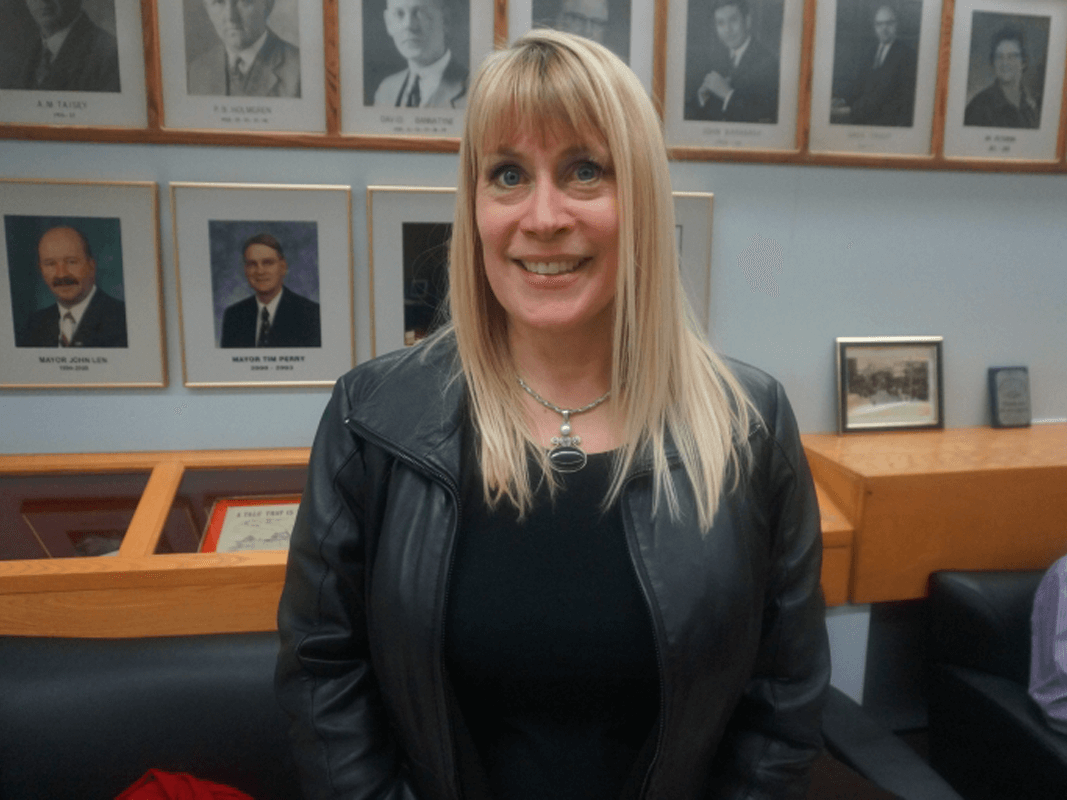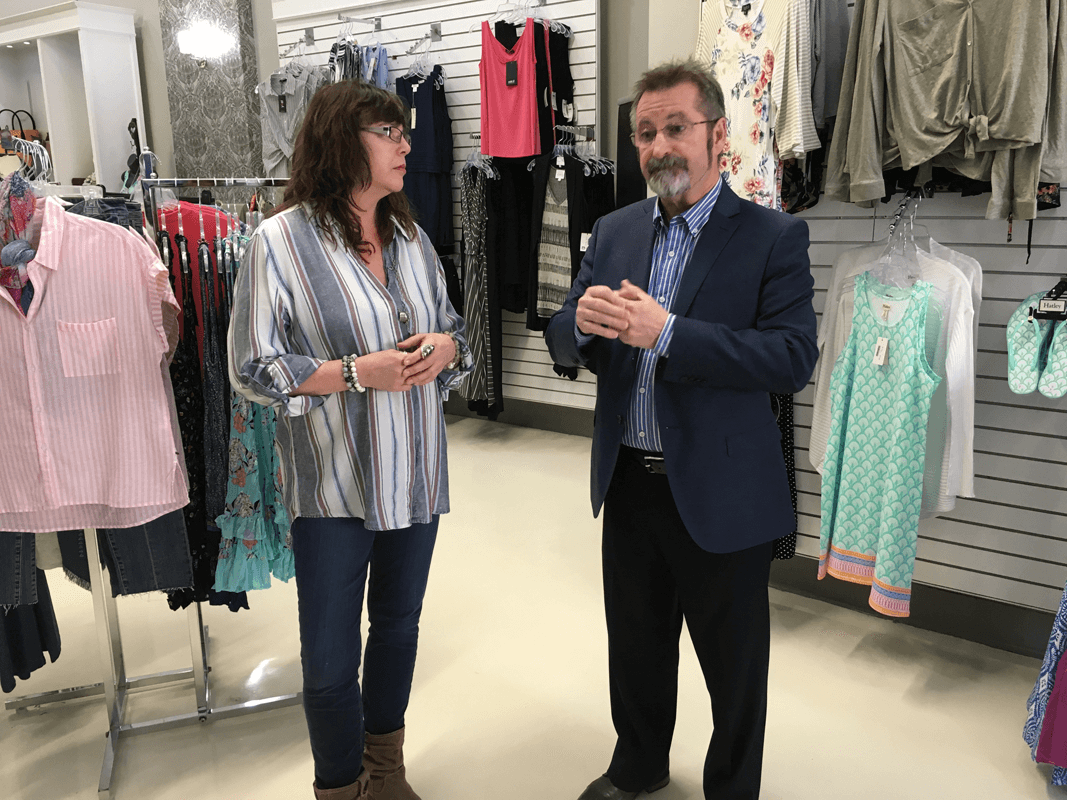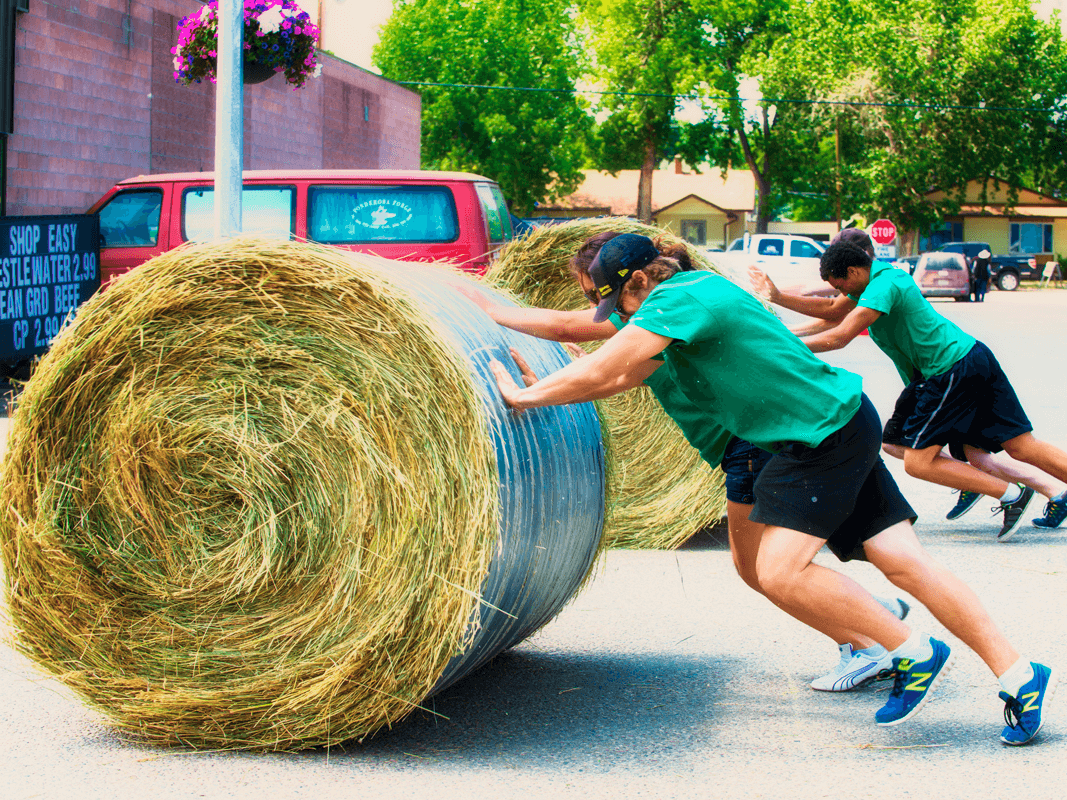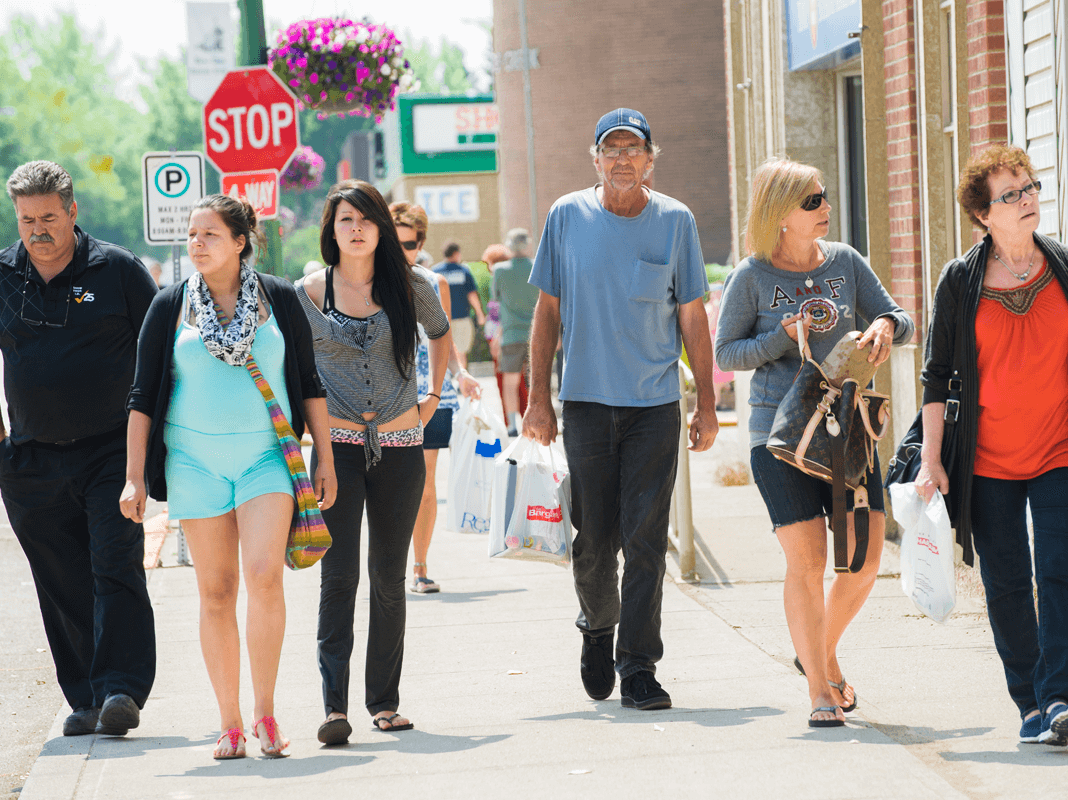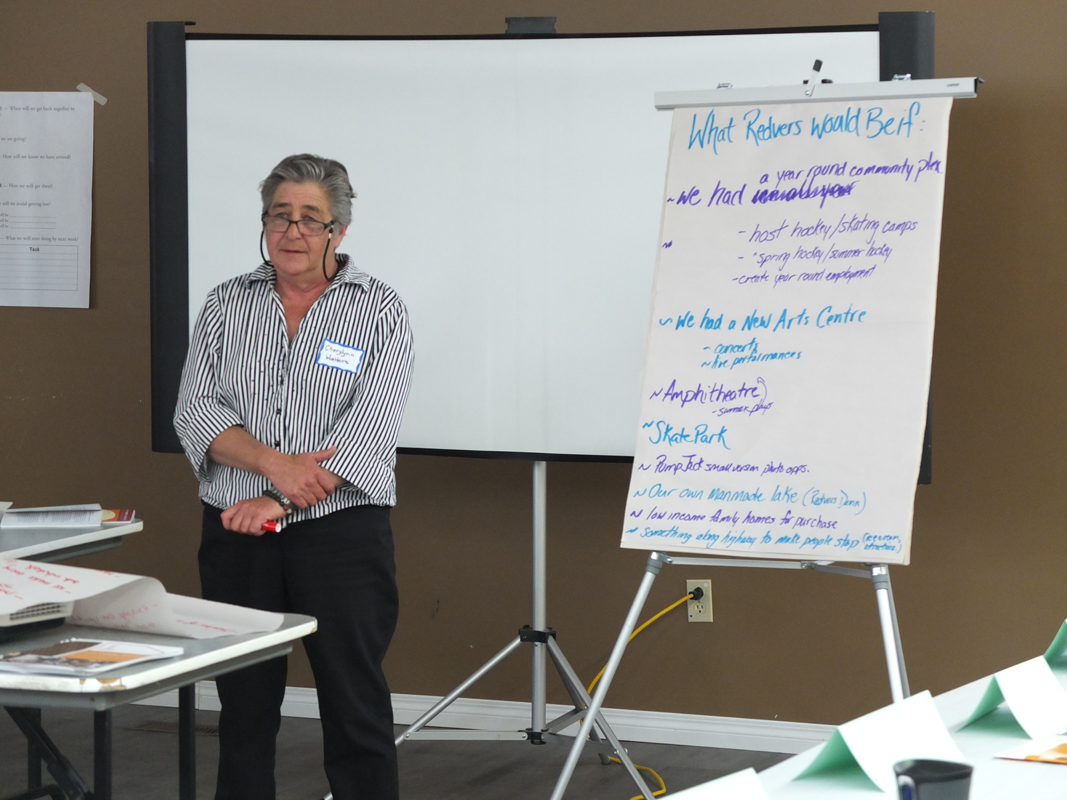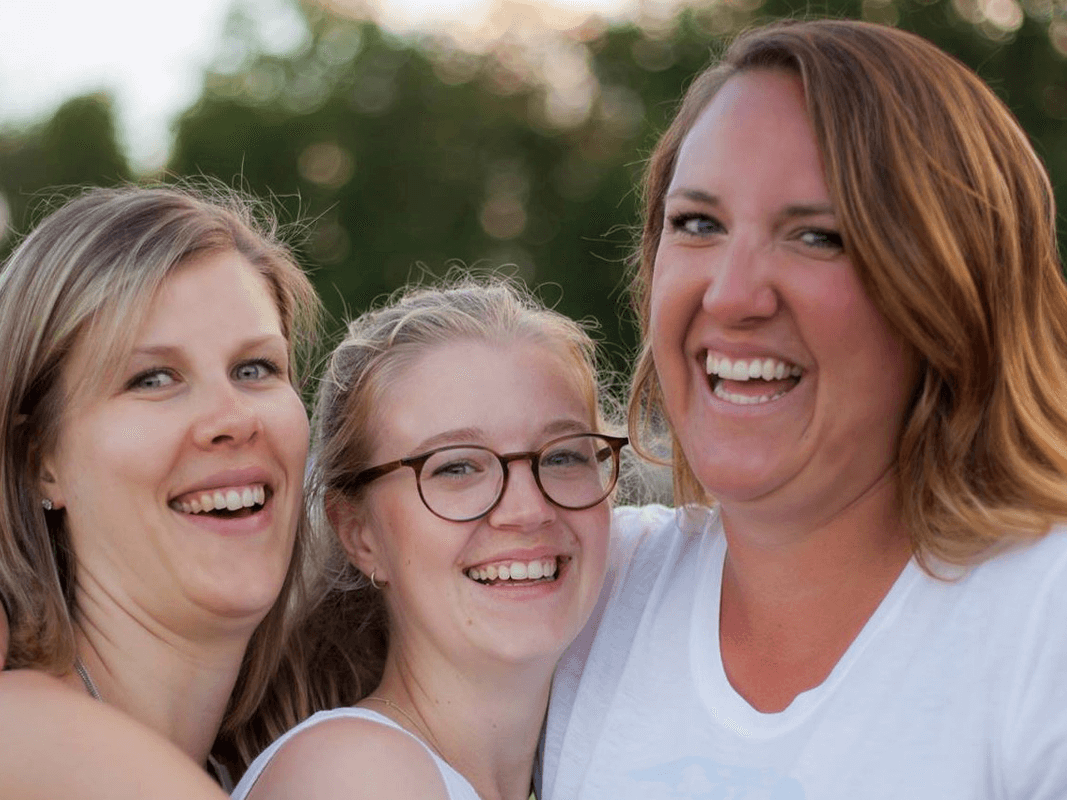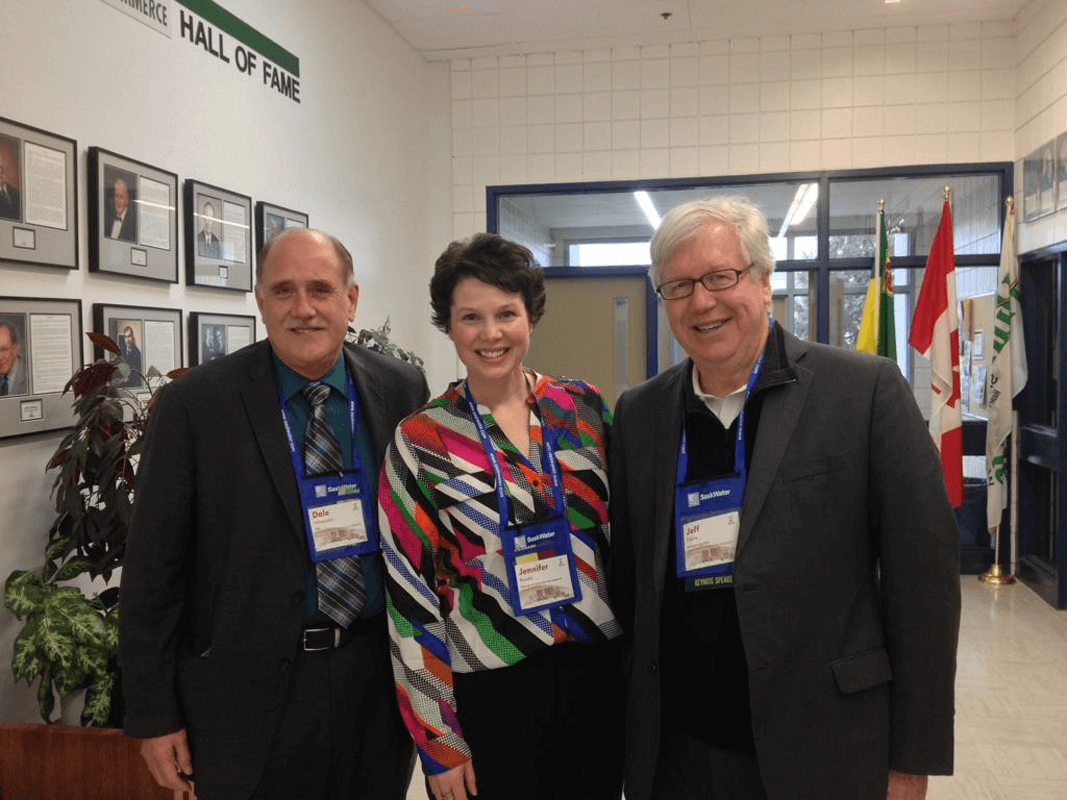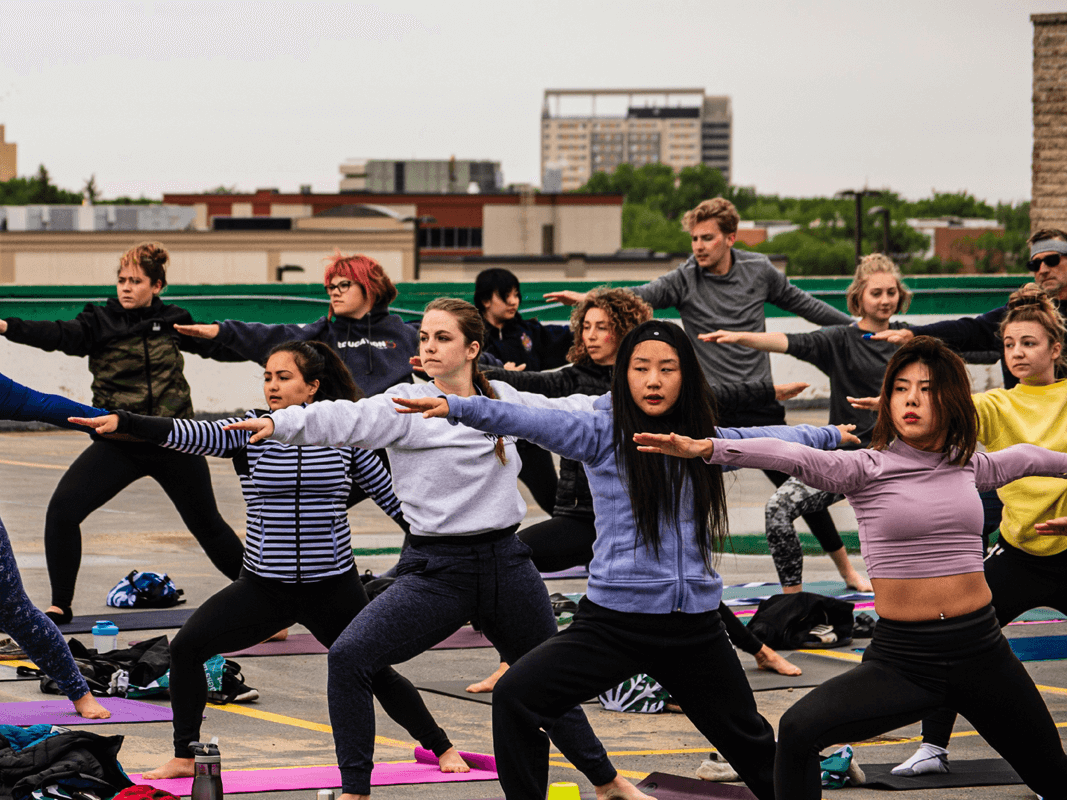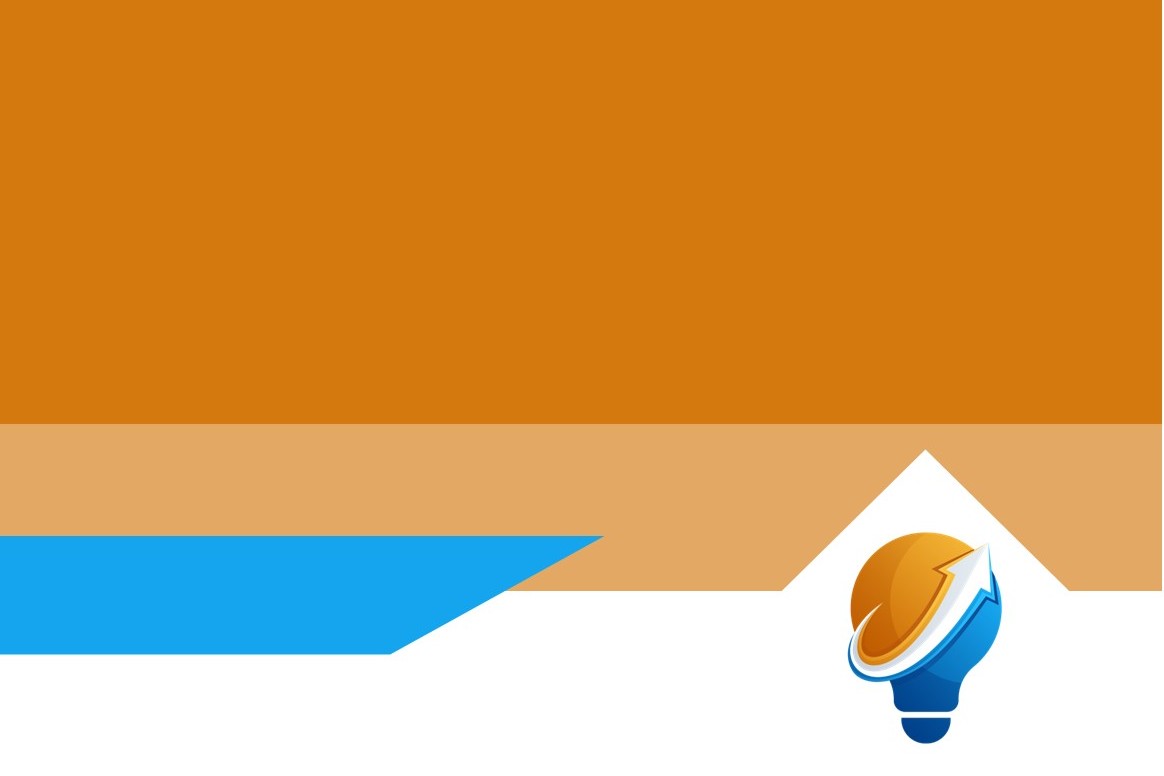 Help us grow Social Enterprise in Saskatchewan
We help communities Thrive.
September 21, 2023How do we form housing co-operatives and how can they help solve the need for housing?
Read More »
October 11-12, 2023Building a Solutions Focused Economy aims to highlight the current and emerging catalysts fundamentally reshaping our economy and society. We need to determine how to integrate and leverage these opportunities—and address challenges—to set us on a path of generational prosperity.
Read More »
October 24, 2023The 2023 SPRA Annual General Meeting (AGM) will be hosted on the GoToWebinar platform and be available for those who wish to use their computer or to call in by phone.
Read More »
Road to Summit 2023 Webinar recordings now available below! Webinar Series: Road to Summit 2023 As we prepare for #SKEconSummit2023, SEDA hosted a series of
Read More »
FOR JOB SEEKERS Town of Cabri. Seeking part time Community Development Director to cover a maternity leave running from November 27, 2023 to December 31,
Read More »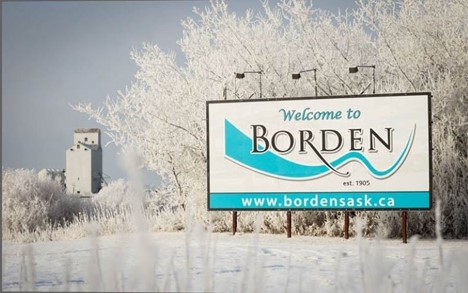 September 1, 2023In 2023-24, SaskTel will allocate $106 million toward accelerating the expansion of its fibre optic broadband network to more communities included in SaskTel's Rural Fibre Initiative (RFI),
Read More »
With respect and gratitude, we serve Treaty 2, 4, 5, 6, 8, and 10 territories, the ancestral lands of the Cree, Saulteaux, Dene, Dakota, Lakota and Nakoda peoples, and the traditional homeland of the Métis.