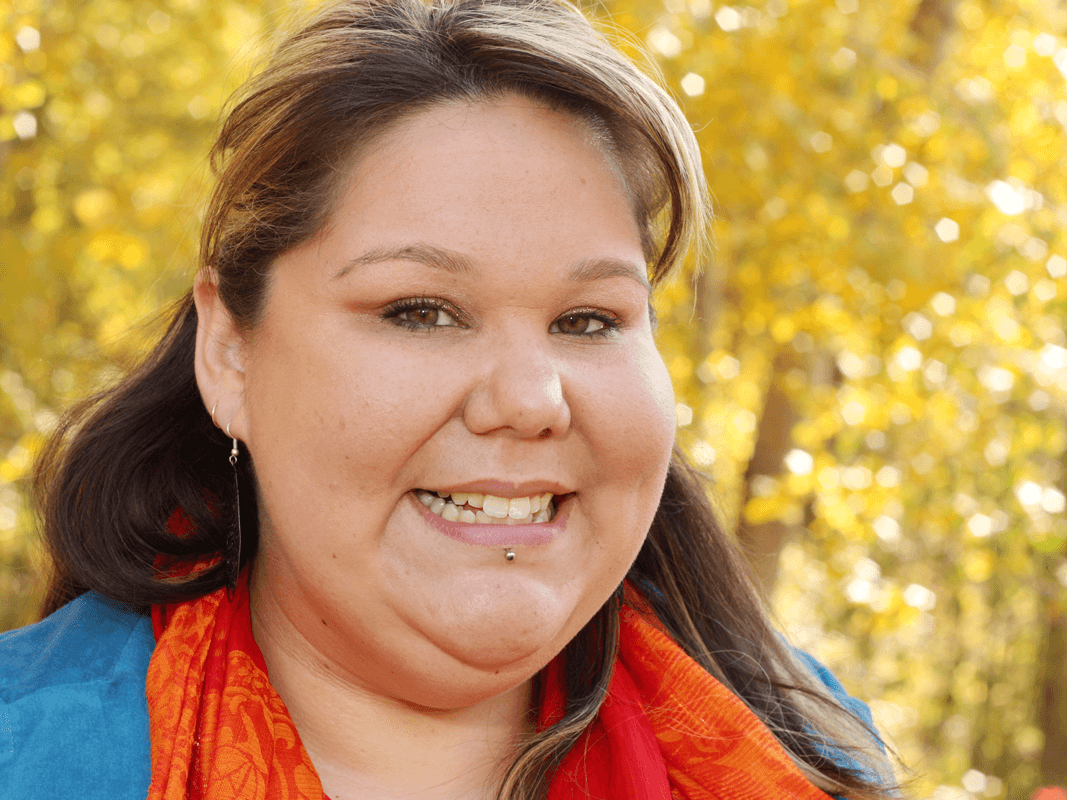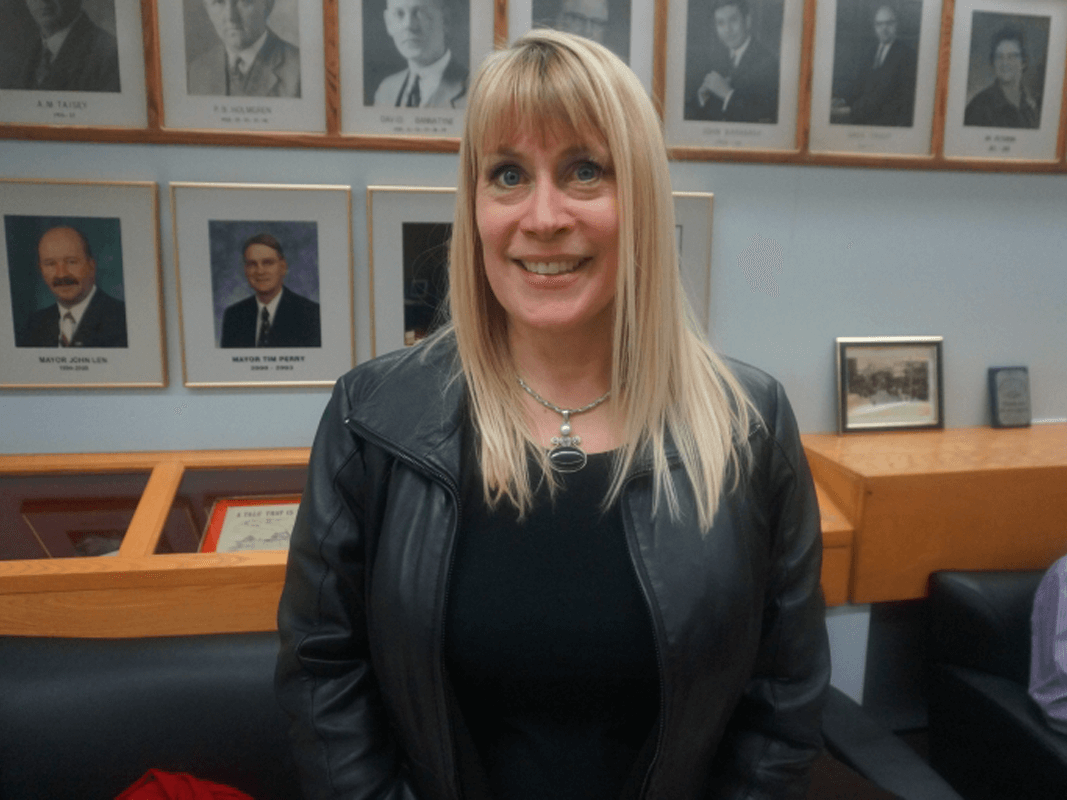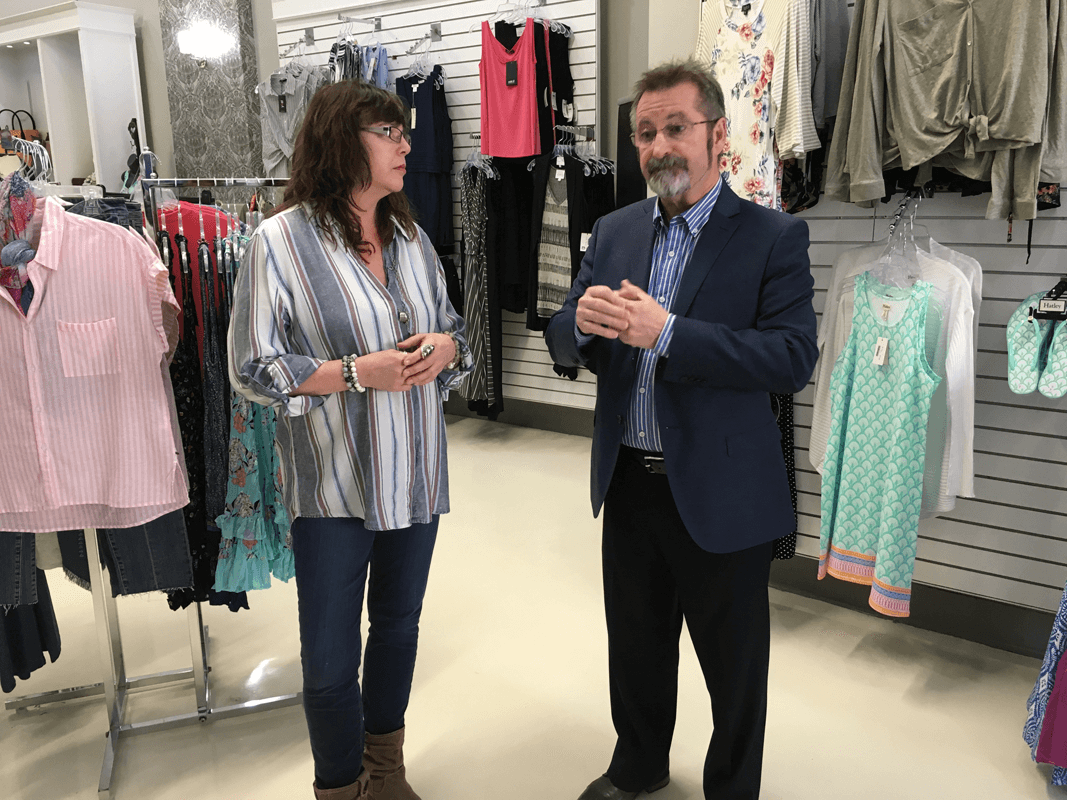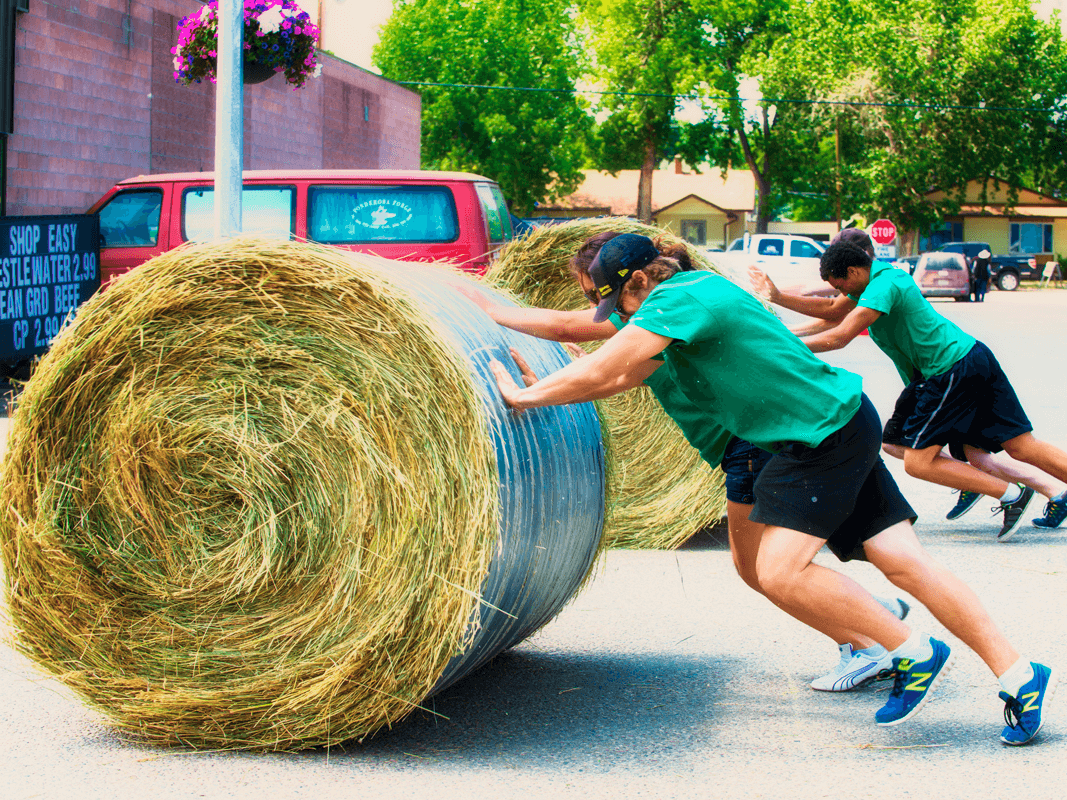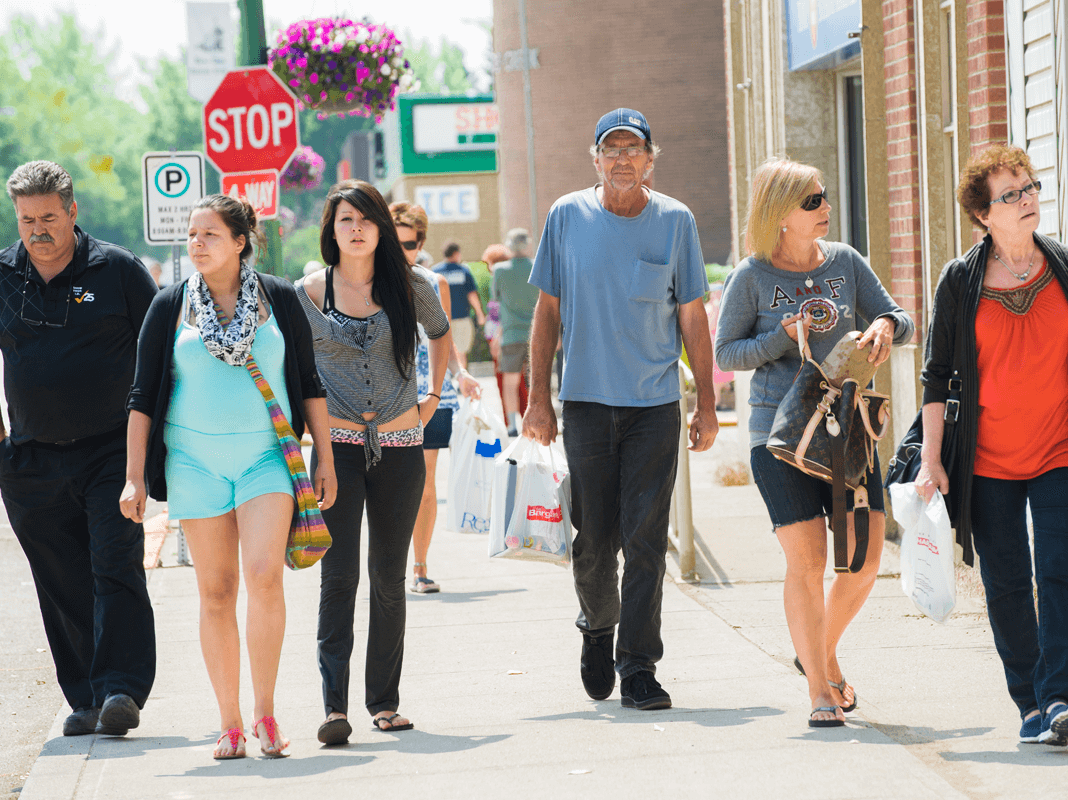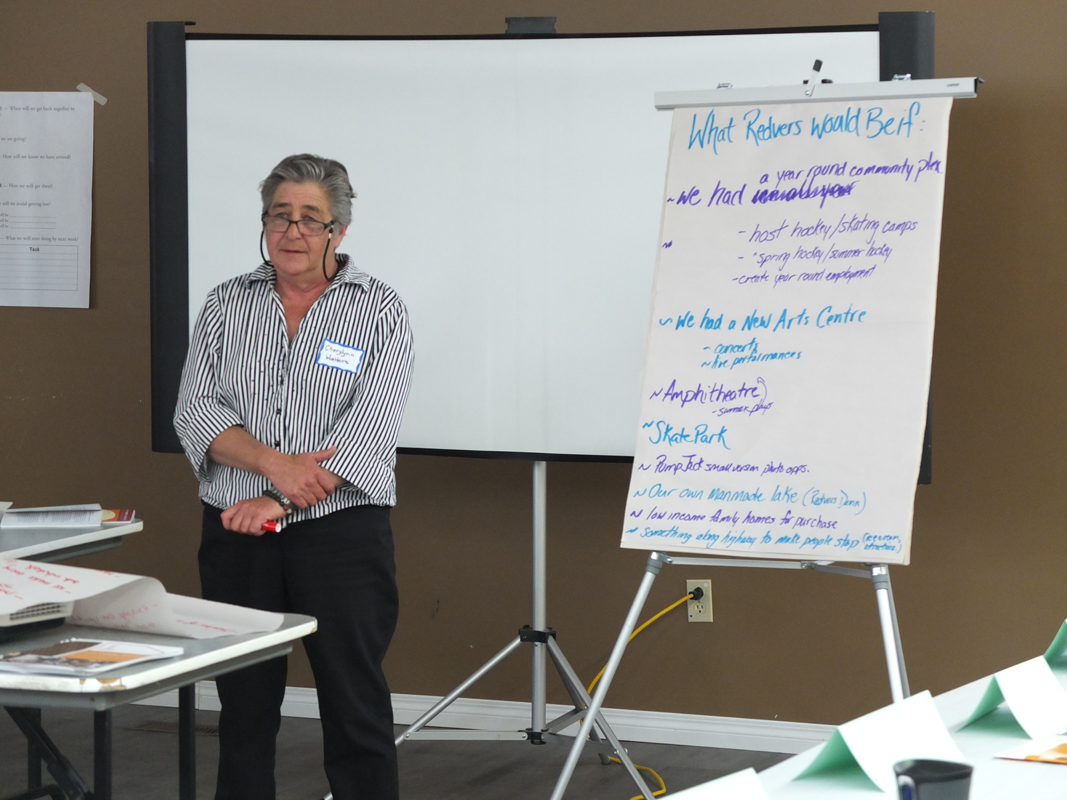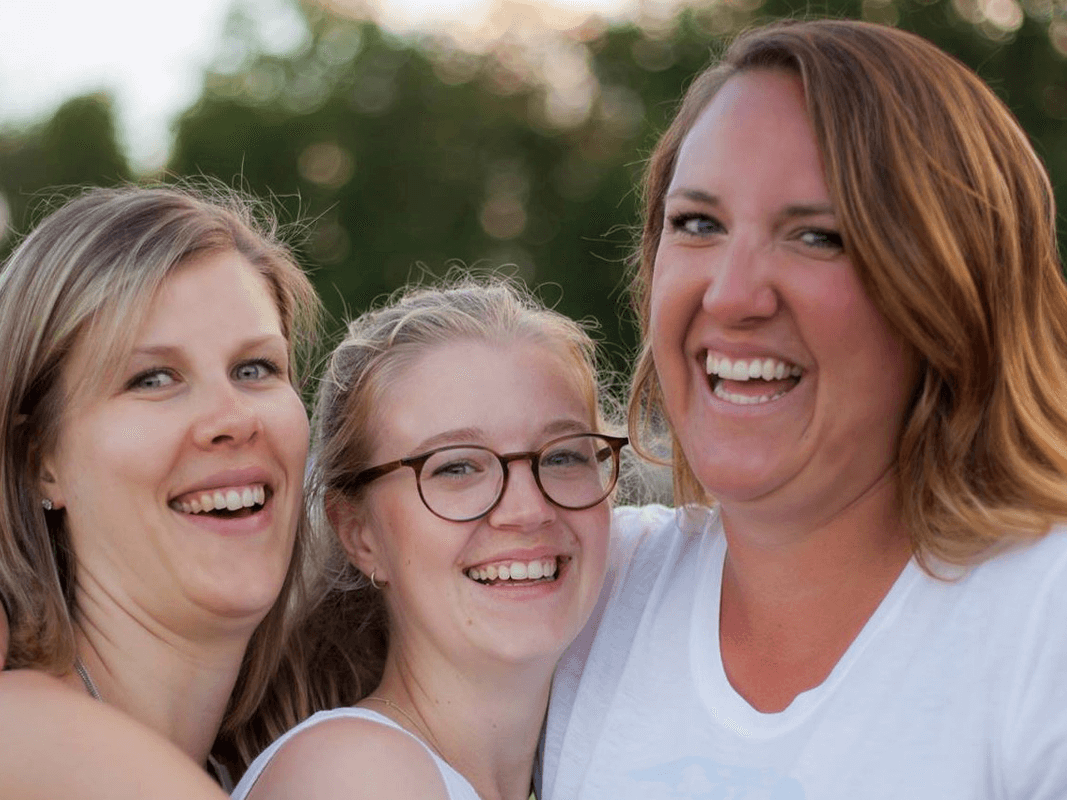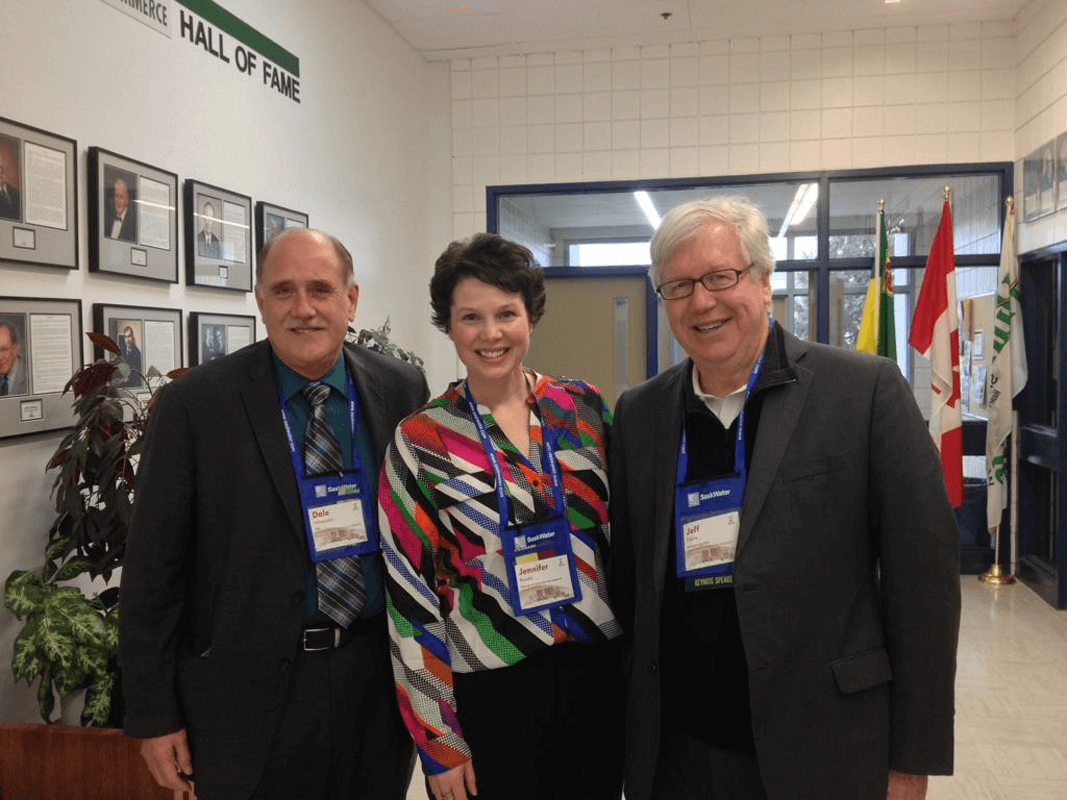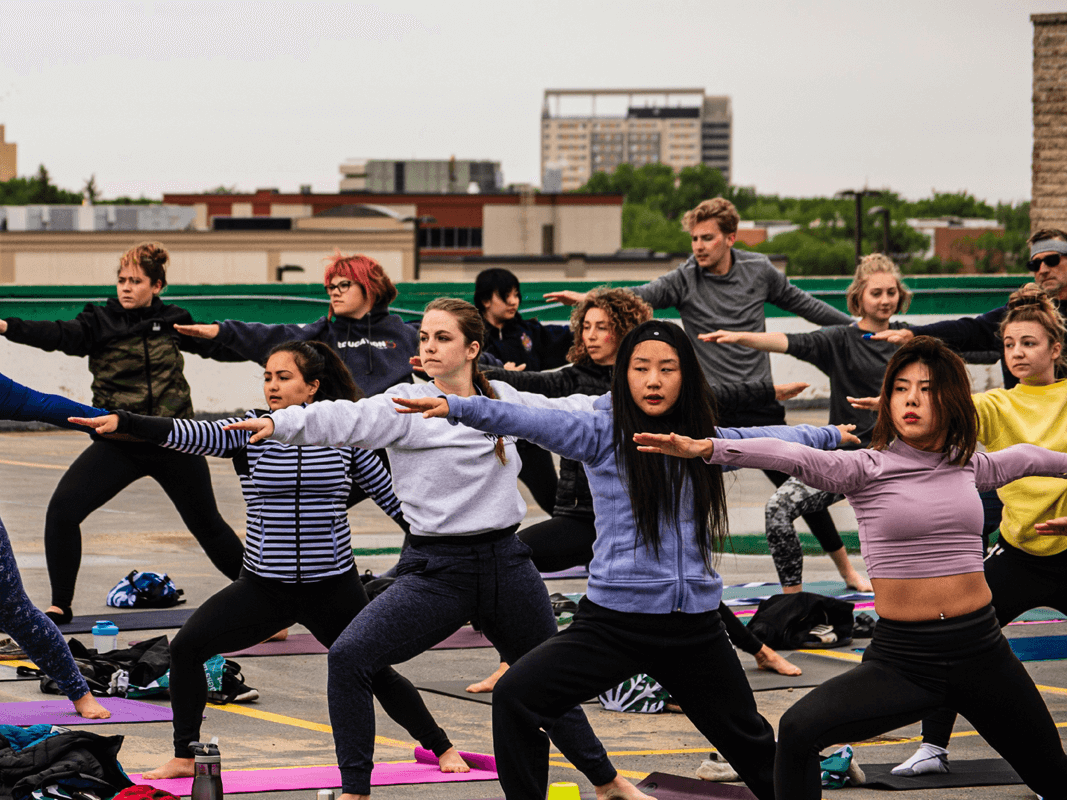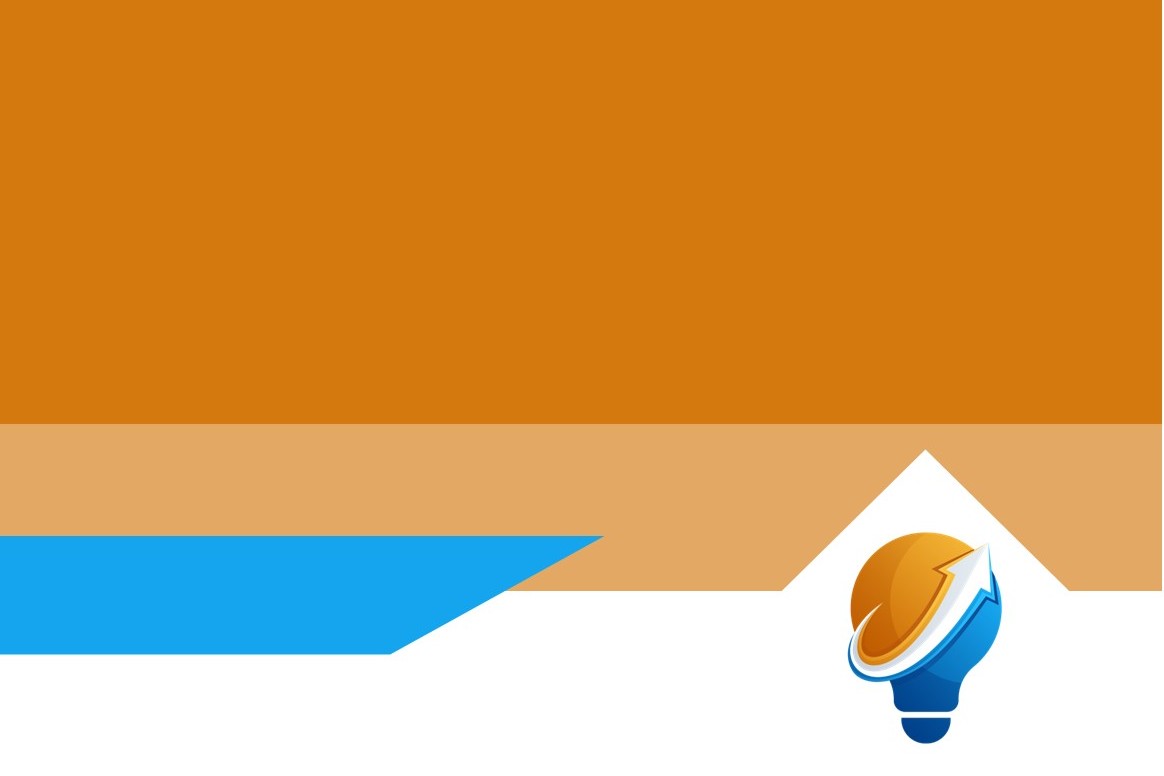 GROW YOUR BUSINESS ONLINE PROGRAM now available in Saskatchewan
We help communities Thrive.
February 16, 2023Designed for economic and business development professionals, participants in this free workshop explore the unique Creating Connections corporate structure and how it can support their regional strategies.
Read More »
2023 Provincial Summit: Building a Solutions Focused Economy October 11-12, 2023 Join SEDA, our partners, and hundreds of leaders from across the province for this
Read More »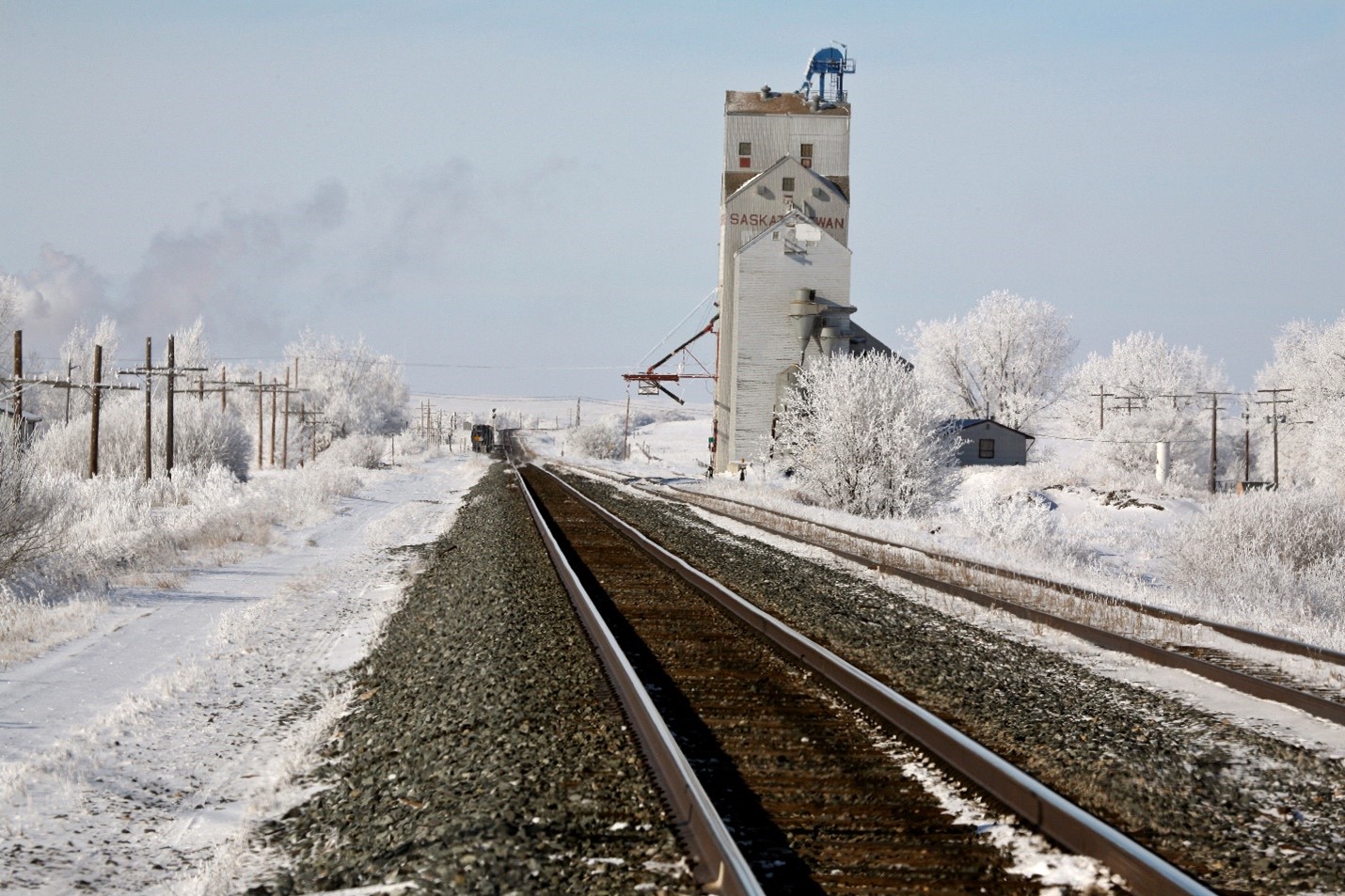 February 1, 2023For SaskTel, the socioeconomic benefits of expanding our fibre optic broadband network to more rural Saskatchewan communities far outweighs the construction challenges that arise during the winter months.
Read More »
With respect and gratitude, we serve Treaty 2, 4, 5, 6, 8, and 10 territories, the ancestral lands of the Cree, Saulteaux, Dene, Dakota, Lakota and Nakoda peoples, and the traditional homeland of the Métis.