Our in-person conference will focus on three broad themes—inclusive economic development, entrepreneurial ecosystems, and game-changer strategies—across our keynote and breakout sessions. We are once again bringing you world-class speakers, through both engaging remote sessions and in-person forums.
Along with many chances to expand your knowledge base, we will also have award recognition, and networking opportunities. 
Ready to secure your spot?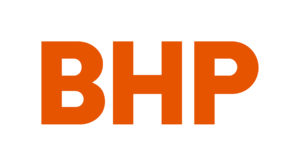 AGENDA IS SUBJECT TO CHANGE.

SEDA does not recommend, promote, or endorse any of the content shared via our publications or at our special events. We are not responsible for the accuracy of published materials or event proceedings.