ThriveSask is based on the four pillars of Leadership, Economic Vitality, Place-Making and Promotion. The built and living heritage of the community provides a foundation for the action planning process.
This program is suitable for communities who are 1) ready to expand their community and economic capacity and 2) have a cadre of local residents and businesses prepared to engage in action planning, followed by implementation of the action plan.

Communities interested in the ThriveSask Program are encouraged to contact the SEDA office at 306-384-5817 to discuss this opportunity.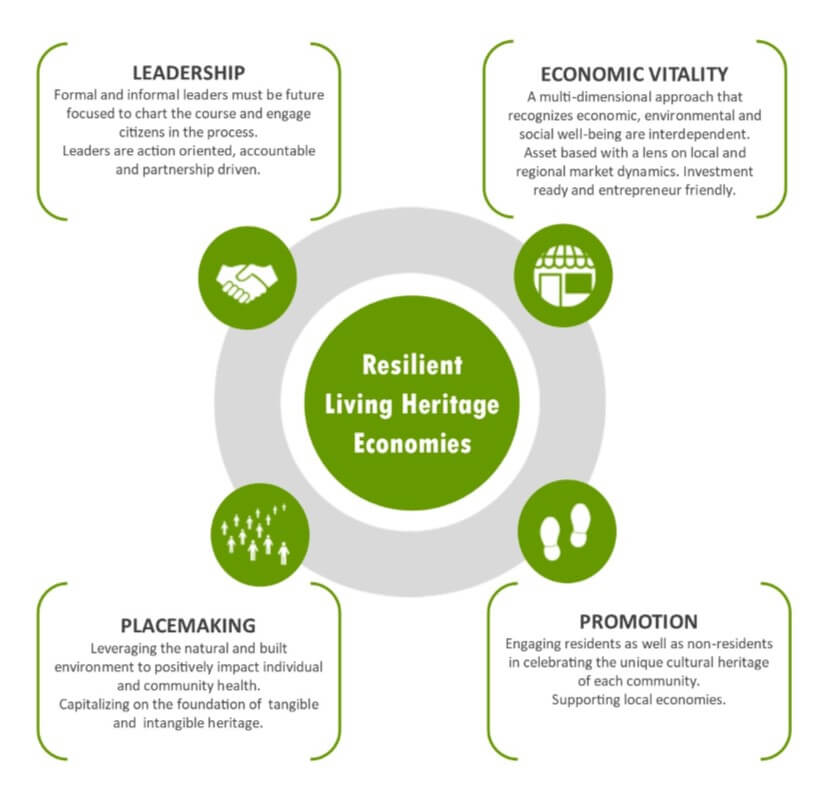 Thank you to our Partners