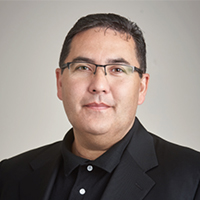 Gary Merasty
Gary Merasty is a proud member of the Peter Ballantyne Cree Nation and CEO of the Peter Ballantyne Group of Companies (PBGOC) He was vice president at Cameco Corporation of Corporate Responsibility, Government Relations & Communications and also chief of staff to the Federation of Sovereign Indigenous Nations. In politics, he was grand chief of the Prince Albert Grand Council from 1999 to 2005, and was a Liberal member of Parliament for Desnethé—Missinippi—Churchill River, Saskatchewan. He played a key role in facilitating the Government of Canada's apology to the Residential School survivors by lobbying Parliament with a motion in the House of Commons in 2007. He has held several board positions including as chair of West Wind Aviation, and was on the boards of the Saskatchewan Indian Gaming Authority, the Saskatchewan Indian Institute of Technologies, the Canada West Foundation and the Prince Albert Development Corporation. He is well known for community support and received the Queen Elizabeth II Golden Medal, the Queen Elizabeth II Diamond Jubilee Medal and the 2005 Saskatchewan Centennial Commemorative Medal. The University of Saskatchewan named him in the Top 100 Alumni of Influence, and he received an honorary diploma in business from Saskatchewan PolyTechnic.
Lisa Helps works in spaces where big ideas can turn into reality, inspiring people to come together, find a common purpose, and take action on complex problems. Lisa is currently focused on helping communities with housing, climate action, reconciliation and low-carbon prosperity, knowing that addressing these key issues as overlapping and related will create empowerment and resilience and set communities and nations up for the dynamic and uncertain future that we are all facing. The former two-term mayor of Victoria, British Columbia is currently working as Housing Solutions Advisor to Premier Eby for the start-up of BC Builds. As mayor Lisa worked hard to create deep collaboration across the community to get Victoria ready for the future, and across the province as co-chair of the BC Urban Mayors Caucus to advance shared priorities for cities.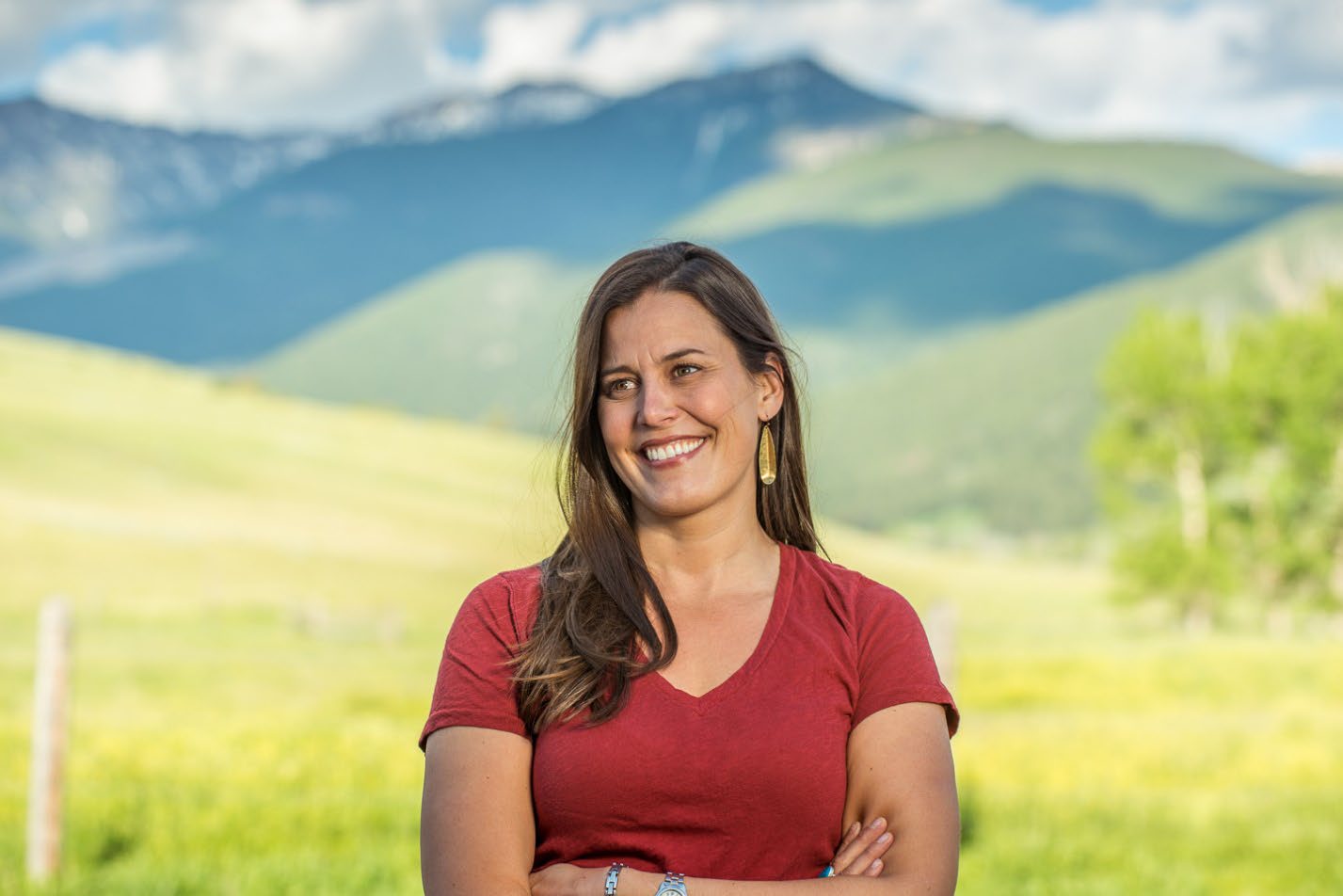 Sarah Calhoun has two decades of leadership experience in both the non-profit and small business sectors, working in the outdoor education industry before founding Red Ants Pants in 2006. Tired of wearing men's work pants that didn't fit, she designed pants that would fit, function, and flatter working women. Red Ants Pants is based out of White Sulphur Springs, Montana. In 2011, Calhoun created the first annual Red Ants Pants Music Festival, where 6,000 fans came to celebrate rural Montana in a cow pasture. The Festival is a program of the Red Ants Pants Foundation whose mission is to support of women's leadership, working family farms and ranches, and rural communities. Calhoun's grit has brought national recognition to her enterprises over the years. She was named the 2012 National Women in Business Champion for the Small Business Administration and the 2011 Entrepreneur of the Year for the State of Montana. In 2018, the Festival was named the Event of the Year by the Montana Office of Tourism and Business Development and Calhoun was inducted into the Montana Business Hall of Fame. In her spare time, Calhoun enjoys the outdoors, cutting firewood, hunting, and camping.
Concurrent Session Speakers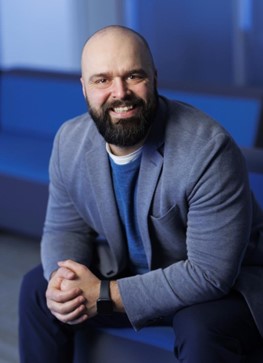 Dr. Boucher is a Faculty Lecturer at the Johnson Shoyama Graduate School of Public Policy, University of Saskatchewan. He leads the Executive Master of Public Administration (EMPA) and plays a key role in the Governance and Entrepreneurship in Northern and Indigenous Areas (GENI) program. His research focuses on Public Sector Entrepreneurship and Energy Transition Acceleration. Within this research area, he is interested in energy justice, comparative public policy, low-income energy efficacy, renewable energy cooperatives, northern entrepreneurship, and small modular reactors. Dr. Boucher holds a Ph.D. in Environment and Sustainability from the University of Saskatchewan. His dissertation focused on socio-technical pathways to clean energy in Canada, the United States, and Sweden. He has received several scholarships and fellowships, including the SENS Nexen Energy Graduate Scholarship and a Social Science and Humanities Research Council of Canada grant. Dr. Boucher has an MA from Athabasca University and a BSc (honours) in Natural Science from the University of Waterloo.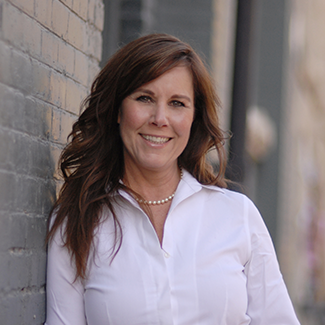 There is no greater feeling than witnessing someone's relief when they see a solution or pathway through difficulty. No matter how complex the goal, I stand passionately behind my belief that proper planning is the key to achieving it. I've spent more than 25 years creating spaces where genuine conversations thrive. Why? Because without honest communication – about goals and fears – it's impossible to know the nuances of a person's story to then deliver an empowering, actionable plan. From business owners looking to optimize and properly determine the value of their business to farmers wanting to successfully transition the family farm between generations, I help clients navigate the landscapes of personal wealth and family legacy to achieve their definition of success. As a Certified Financial Planner, Chartered Financial Consultant, Chartered Life Underwriter, Trust and Estate Practitioner, Certified Exit Planning Advisor (CEPA) and Certified Business Advisor (CBA), I have earned the trust of my clients and the numerous top advisors I have worked with throughout my career. In addition to being a lifelong entrepreneur who has founded three successful businesses, I am a seasoned team leader and proven quarterback capable of uniting all necessary specialists under a common goal: the client's best interest. Whether your team of advisors involves lawyers, accountants, bankers, business partners or simply you and your family, I have been successful in creating collaborative and holistic plans attuned to your needs. I'm frequently blessed with the privilege of internationally presenting my knowledge and experience to clients and advisors, alike and thrive in public-speaking and coaching environments. I'm happiest while travelling and making memories with family and friends but it's an excellent day when I get to help families like mine achieve something worthwhile.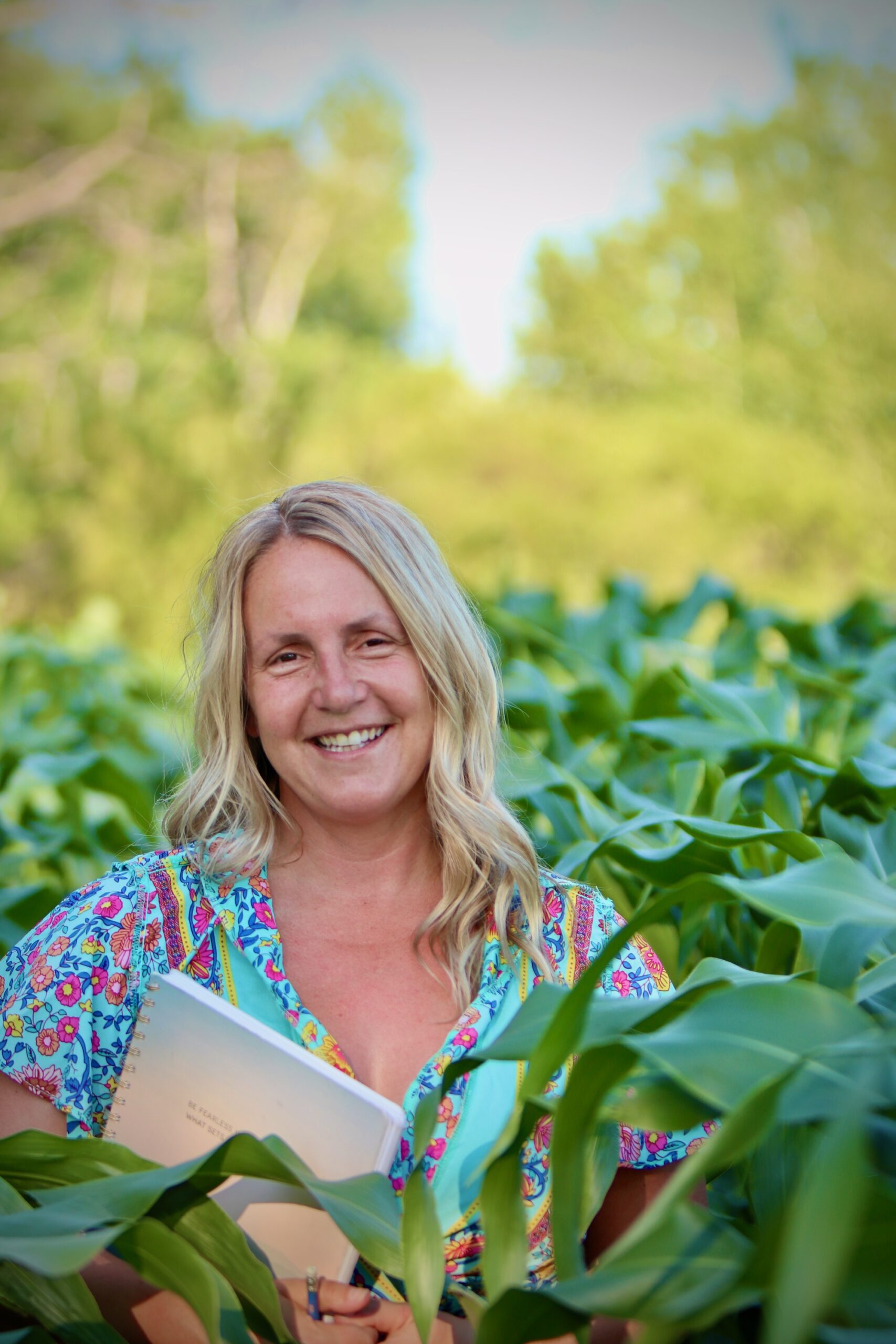 Lindsay has always been one to take the road less traveled. For example, in 2016 she decided to pursue her designation as a Regulated Canadian Immigration Consultant. Her colleagues, friends and family were very confused and maybe even a bit concerned. They wanted to know why she would consider this type of service as a consultant when she lived, well, in the middle of nowhere and limited clientele or so they assumed. As a community economic developer for over 25 years, she is used to having to think outside the box and consider strategies that others often would not, and immigration is a strategy not often thought of. Since obtaining her designation in 2017 she has assisted over 300 families to fulfill their goal of living and working in rural Canada. Furthermore, she expanded her services in 2021 to work with businesses and communities to train their staff in the areas of immigration and settlement as she believes immigration may very well be the "last frontier" in terms of growing community capacity and building a skilled workforce. Lindsay's favorite projects in community development have always been those involving education and training. She is looking forward to providing you insightful information and on how to build your own virtual settlement office without relying on or having to spend countless hours looking for outside funding.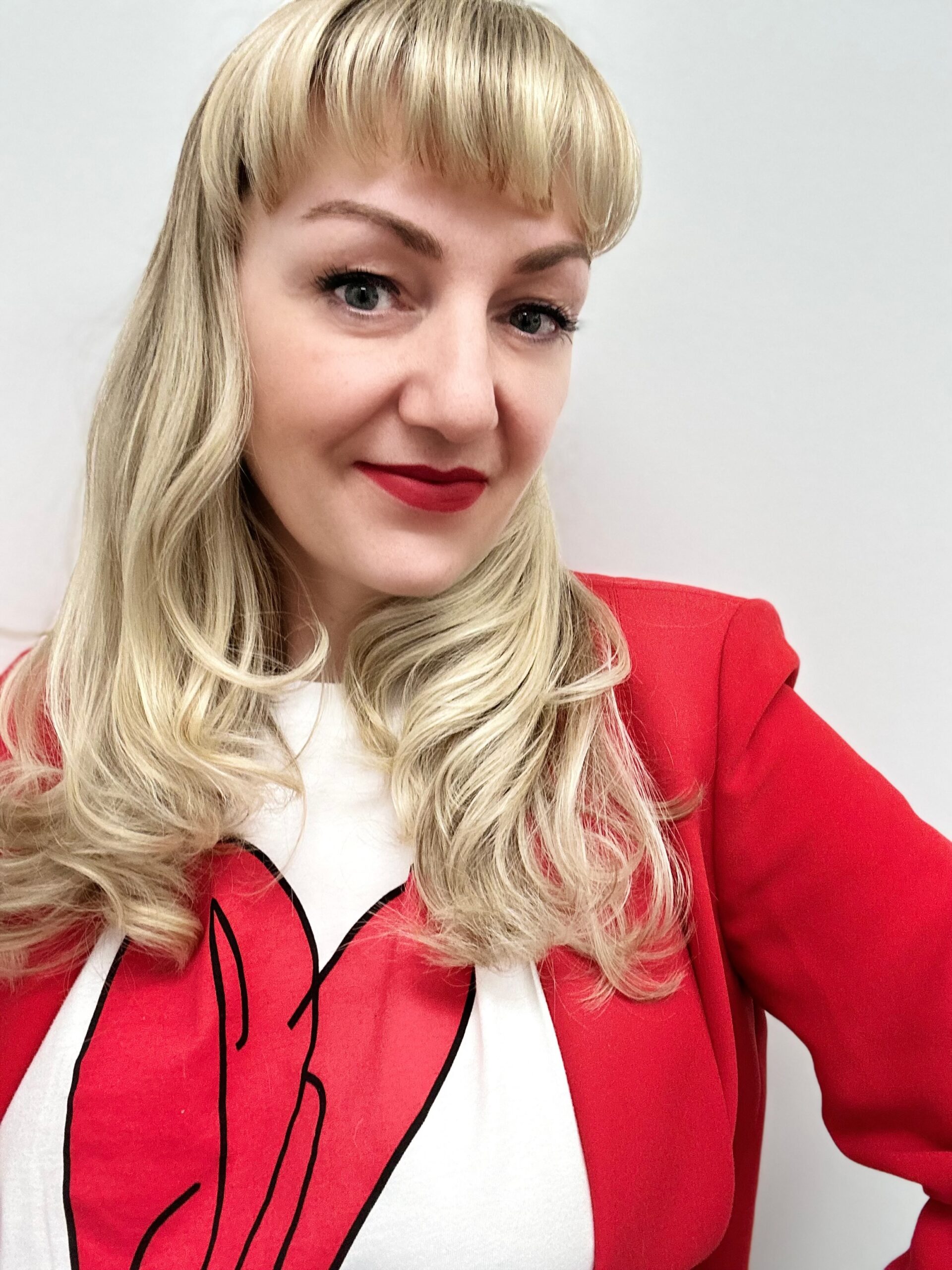 Alicia Couto is the Venture Manager of Energy and Cleantech at Innovate Calgary. Alicia holds a Master's of Sustainability in Energy Security from the University of Saskatchewan and a Diploma in Renewable Energy and Conservation from Lakeland College. Her thesis research focused on the funding mechanisms, policies, and regulations that enabled community energy projects throughout Canada and how to best support the energy transition in remote, northern, and Indigenous communities. Her previous work experience includes roles with Williams Engineering Canada, SkyFire Energy, and Decentralised Energy Canada and is a former board member of Solar Alberta. She is also a sessional instructor at Lakeland College's Sustainable Energy Technology Program where she teaches about energy efficiency and sustainability in the built environment. Alicia is a self-proclaimed ecosystem builder who believes in the power of collaboration. She is a passionate advocate and her mission is to contribute to the energy transition by enabling technology acceleration and community energy development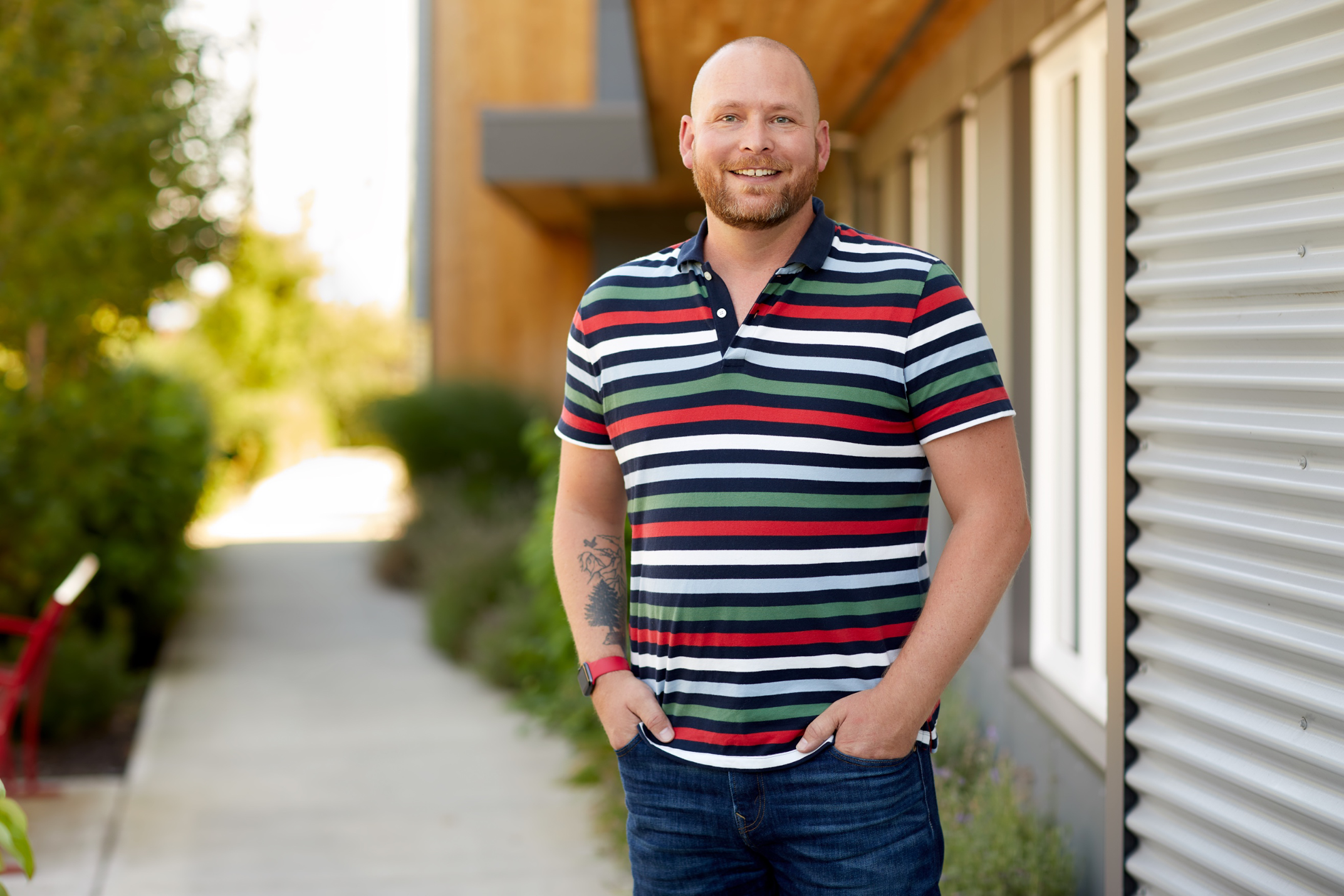 Brian Cant is Vice President, Business Impact & Engagement with 4VI, a social enterprise created to ensure that travel is a force for good for Vancouver Island—forever. Cant has worked in communications and engagement for close to two decades. Inspired by his summer job guiding visitors through the underground mine at the Rossland Museum, Cant found his calling in the tourism industry. He previously held the role of Director, Communications & Engagement for the Greater Victoria Harbour Authority, a community-based not-for-profit that is committed to sustainable stewardship of Victoria's working harbour. His career has also included roles with tartanbond, Destination British Columbia, and Destination Greater Victoria. Cant is a proud, three-time graduate of the University of Victoria, most recently gaining his MBA. He serves as a member of the university's Board of Governors and is fulfilling his final year as Past President of the UVic Alumni Association Board of Directors. Growing up less than five minutes away from the ski lifts at Red Mountain Resort in Rossland, BC, he was first put on skis by his dad at the age of 18 months and barely looked back or slowed down. Cant managed to share his lifelong passion for the sport by having his own daughter on skis around the same time, to somewhat mixed results.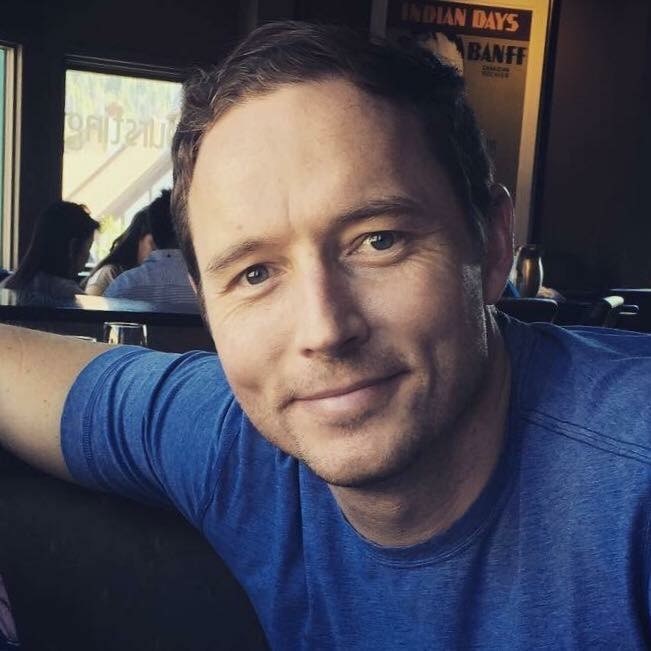 Dave is CEO of Localintel Economic Development. His professional background includes senior roles in consulting and local government where he specialized in economic development and strategic planning. Dave's career also includes roles with Deutsche Bank, Standard Chartered Bank and the Australian military. He holds a Master of Public Administration, Master of Environmental Planning and Bachelor of Commerce.
Ready to secure your space at the Summit?