Agricultural Fractionation 101 Workshop
February 25, 2021
REGISTRANTS WILL BE SENT AN EMAIL LINK TO ACCESS THE RECORDING THE WEEK OF MARCH 1.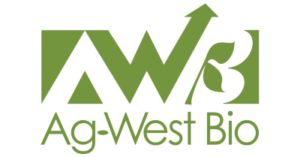 Fractionation 101 provides key information for:
entrepreneurs, companies, and communities looking to build, supply or invest in fractionation or value-added processing
local governments, Indigenous communities, economic development groups, and financial institutions looking to facilitate this activity; and 
suppliers, food companies and consultants looking to engage in this activity.
The workshop focused on practical topics in fractionation and processing, such as:
various processes used to extract proteins and micro-ingredients from crops such as canola, pulses & hemp;
niche Indigenous food processing opportunities;
wet vs. dry extraction processes; markets for products and by-products; 
costs to construct processing facilities; 
key deciding factors when deciding to build and locate processing facilities; 
who is investing and financing these facilities;  
what local governments and others can do to attract these facilities to their area.
Workshop presenter: Trevor Pizzey
President, anCeres Processing Solutions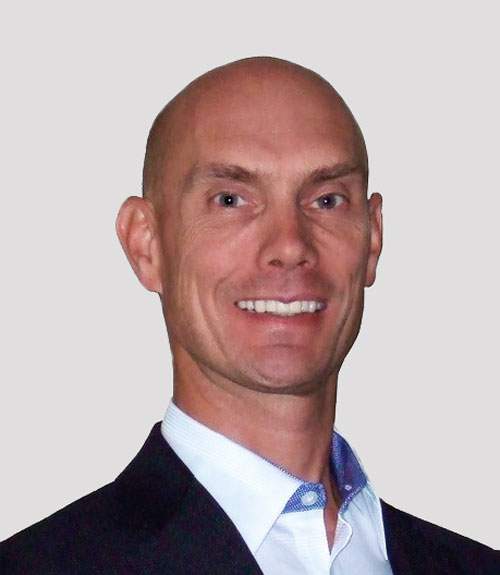 A professional engineer with 25 years of management and executive experience from the shop floor to the boardroom; Trevor has worked both in the engineering consulting industry as well as food ingredient manufacturing, holding increasingly responsible positions in operations leadership and general management of international business units. With hands-on practical consulting engagement across the entire spectrum of business operations, from strategy to execution, Trevor draws on an extensive track-record of projects, and a network of complementary industry and government specialists to leverage his skillset.